BAND INFO
The Goods are an Auckland trio featuring guitar/vocals, bass and drums.
The Goods have one simple rule – if a song is a good song, they'll make it a Goods song. Whether it's from the 60s, 80s or today, if they find a tune they like, they'll add it to their playlist. From Cake by The Ocean to Call Me Al, Dancing with a Stranger to Dead or Alive, Let's Dance to Living on the Prayer, The Goods know all the good ones!
The guys pack the punch of a full band into a trio, with 2 vocalists and an array of clever technology giving them the ability to play just about anything.
Goods lead vocalist Jarrad Lee is no stranger to the stage, having spent years performing in Asia's top hotels before returning to NZ and forming legendary covers band Catch22 with Goods drummer Spencer Bryan. The Goods distills the best elements of that band into concentrated form, offering more bang for buck with no loss of quality.
The Goods are ideal for weddings and events of up to 150 guests, and can add an additional female vocalist to expand to a quartet for larger events.
The band have performed for many of New Zealand's top brands, including Team New Zealand, TVNZ, Jim Beam, Fisher & Paykel and Fonterra, and have worked at just about every venue Auckland has to offer, including The Cordis, Spark Arena, Sky City, Auckland Museum, The Glass House, Pullman Hotel and many more.
PHOTO GALLERY
SONG LIST
All Night Long
Lionel Ritchie
Bennie and the Jets
Elton John
Blinding lights
The Weeknd
Brown eyed Girl
Van Morrison
Crazy little thing called love
Queen
Dancing with a Stranger
Sam Smith
December 63
Frankie Vallie
Beds Are Burning
Midnight Oil
Blame it on me
George Ezra
Blurred Lines
Robin Thicke
Crocodile Rock
Elton John
Don't Stop Believing
Journey
VIDEOS
Sweet Home Alabama — The Goods
Performed by The Goods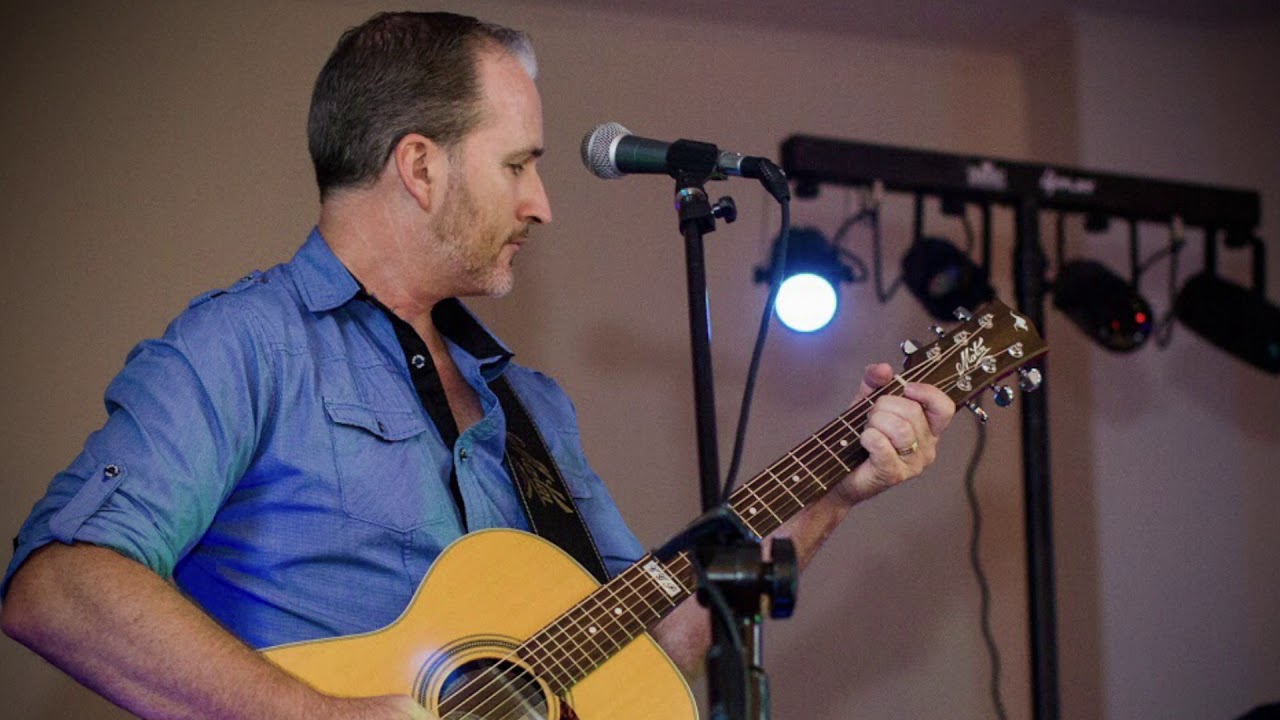 In The Air — The Goods
Performed by The Goods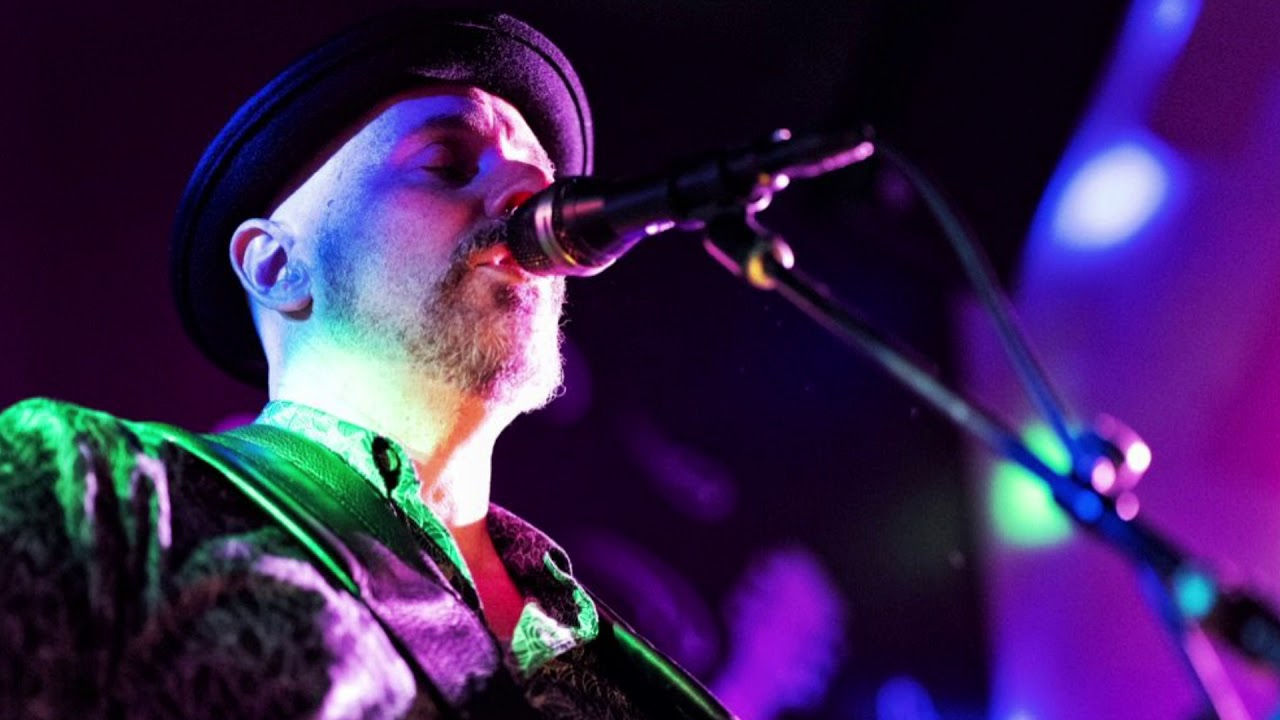 Lets Dance — The Goods
Performed by The Goods