BAND INFO
With an unmatched reputation, Spectrum blend jazz standards and Latin influences with their own contemporary groove, creating an unforgettable musical experience.
Performing music by jazz greats such as Ella Fitzgerald, Norah Jones, Diana Krall and Karrin Allyson, these skilled and experienced musicians have the versatility to cater to a variety of audiences. Spectrum offer everything from Latin, Pop, French Chanson and Irish to Jazz Standards and Rhythmic Folk.
Spectrum's extensive corporate experience includes a long list of top NZ clients including Auckland Council, Auckland Botanical Gardens, and Uptown Business Association, with appearances at venues such as Cordis, Spencer on Byron, Pullman Hotel and many more.
PHOTO GALLERY
SONG LIST
La Vie en Rose
Edith Piaf
Lullaby of Birdland
Ella Fitzgerald
God Bless the child
Billie Holiday
Ain't Misbehavin'
Fats Waller
Night in Tunisia
Dizzy Gillespie
Why Don't You Do Right
Peggy Lee
Round Midnight
Thelonius Monk
I Feel The Earth Move
Carole King
Cheek to Cheek
Ella Fitzgerald
They Can't take that away from me
Ella Fitzgerald
Cry Me A River
Sarah Vaughan
Come Rain or Shine
Billie Holiday
Honeysuckle Rose
Fats Waller
Worrisome Heart
Melody Gardot
What A Difference A Day Makes
Dinah Washington
Will You Still Love Me Tomorrow
Carole King
Get Out of Town
Cole Porter
VIDEOS
Perhaps — Spectrum
Performed by Spectrum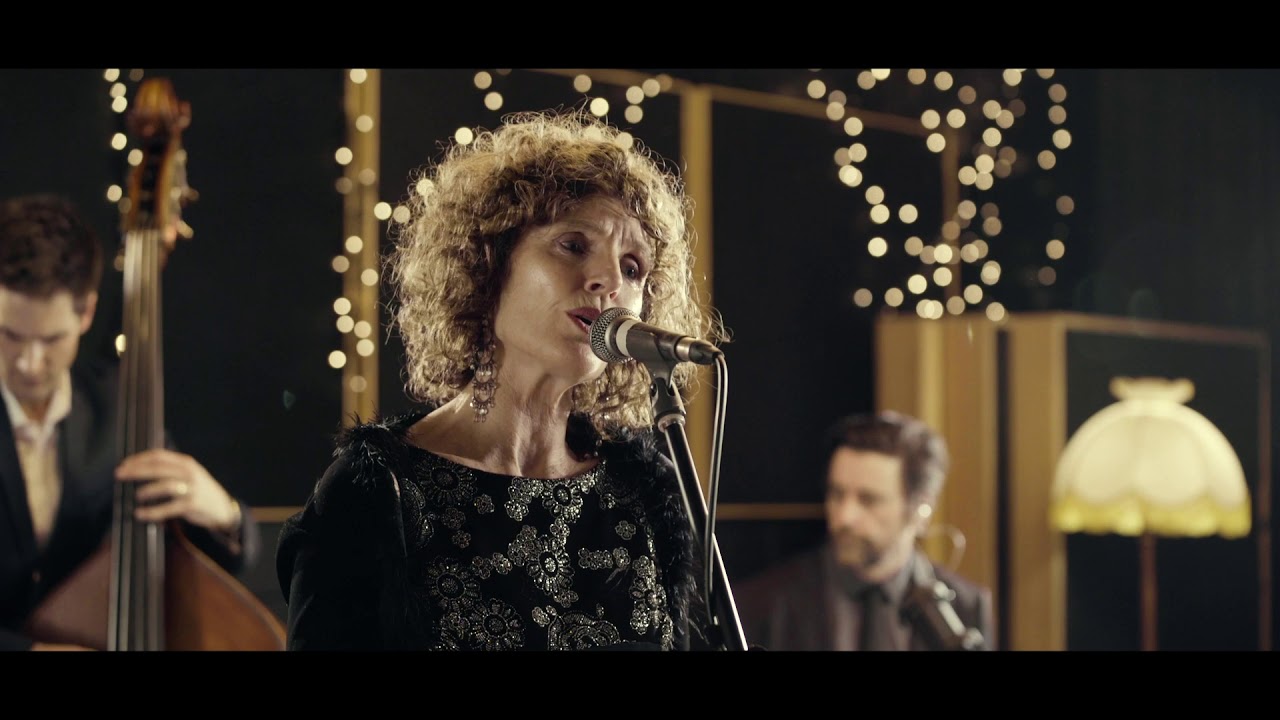 Don't Get Around — Spectrum
Performed by Spectrum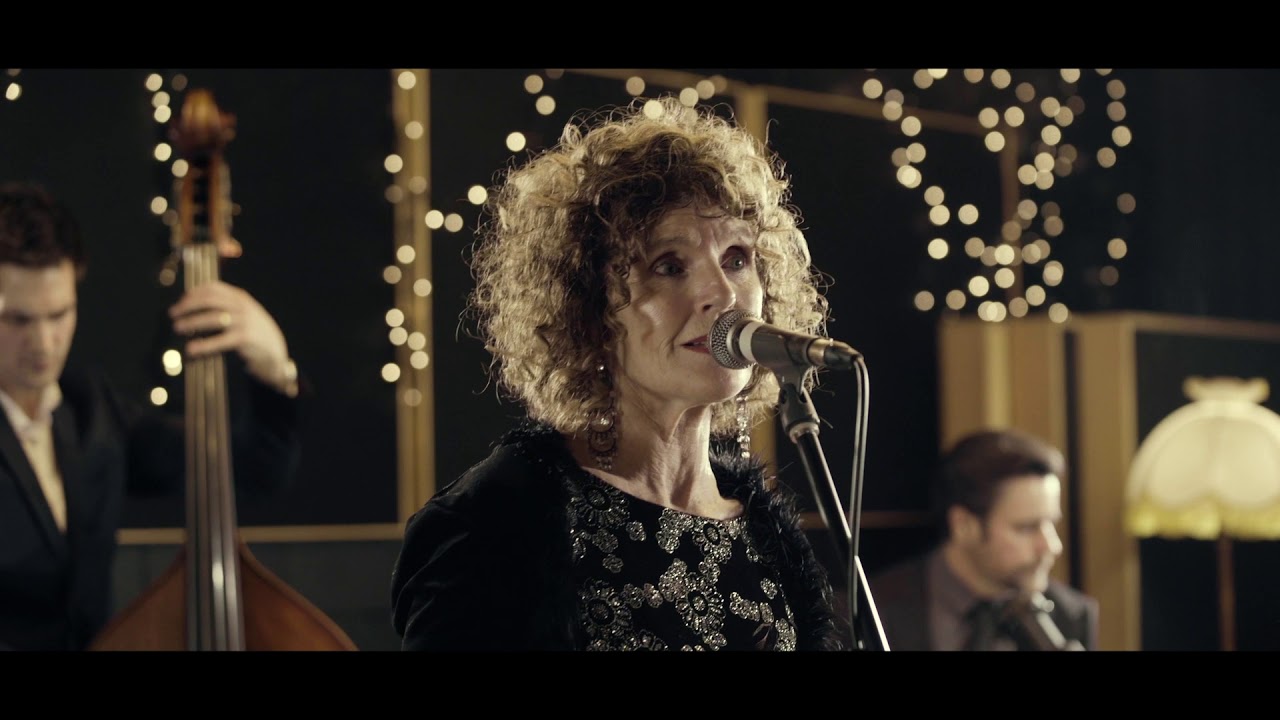 Cheek To Cheek — Spectrum
Performed by Spectrum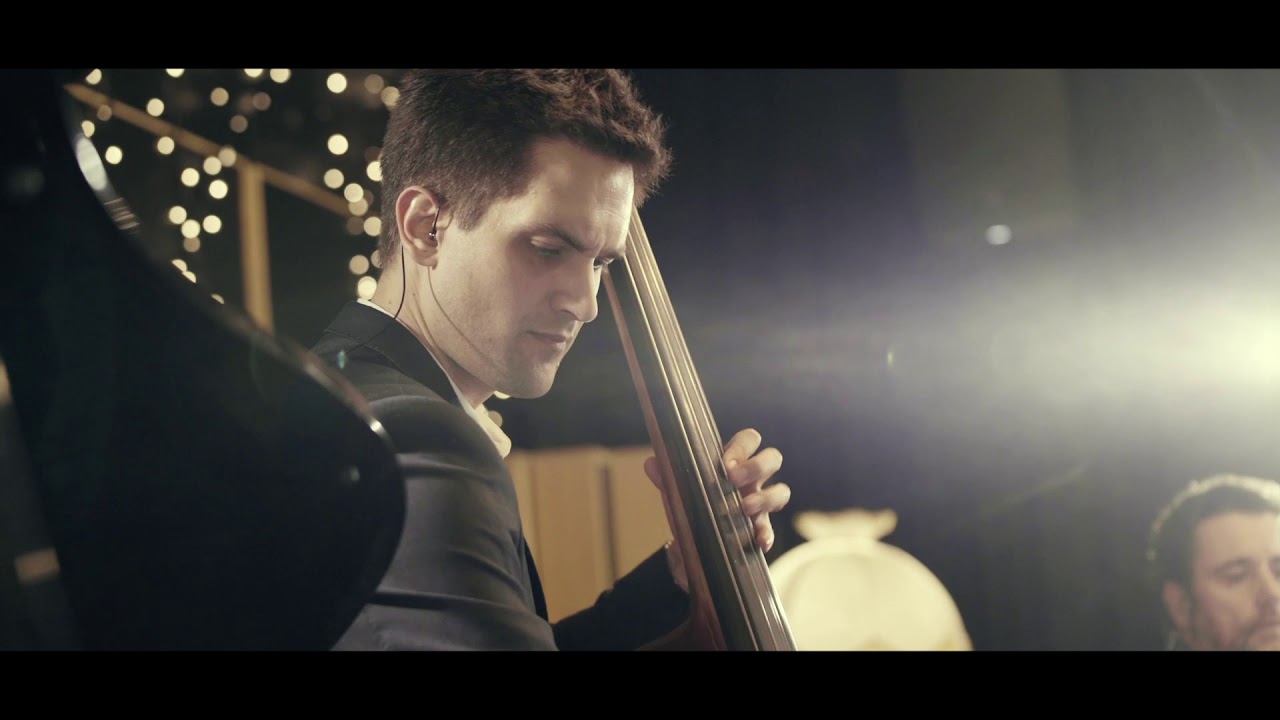 Gypsy — Spectrum
Performed by Spectrum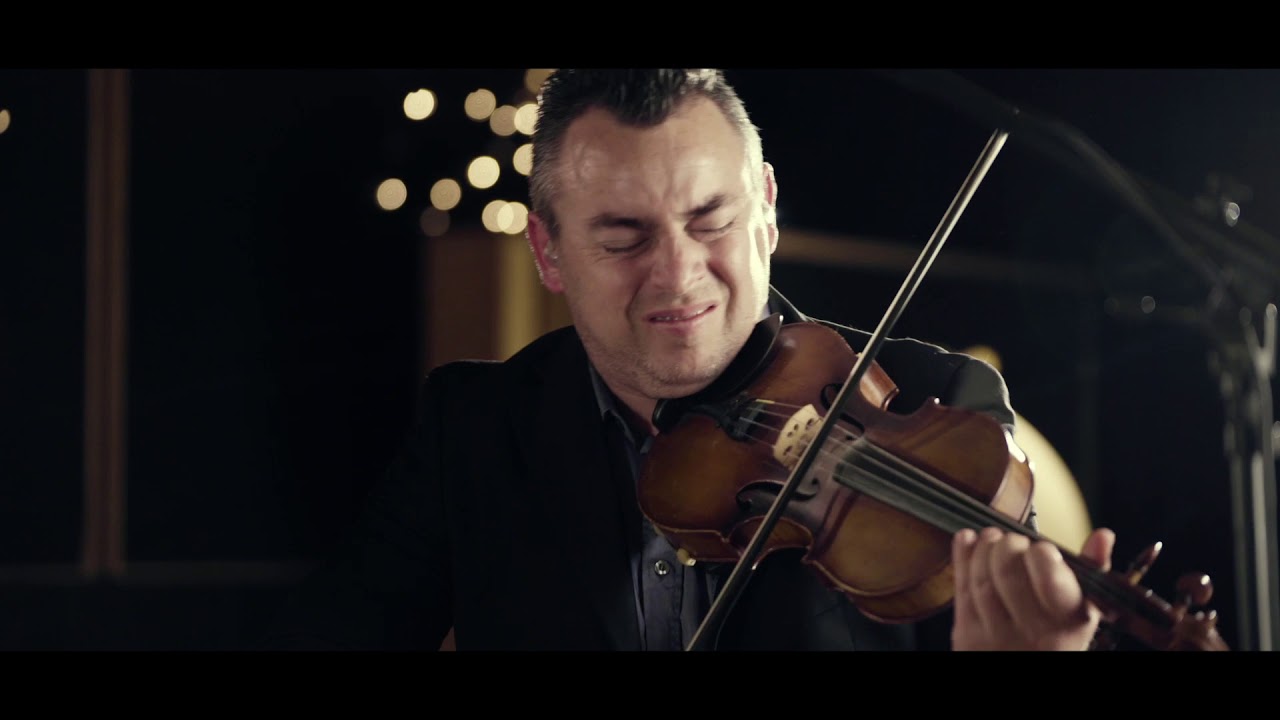 Just Squeeze Me — Spectrum
Performed by Spectrum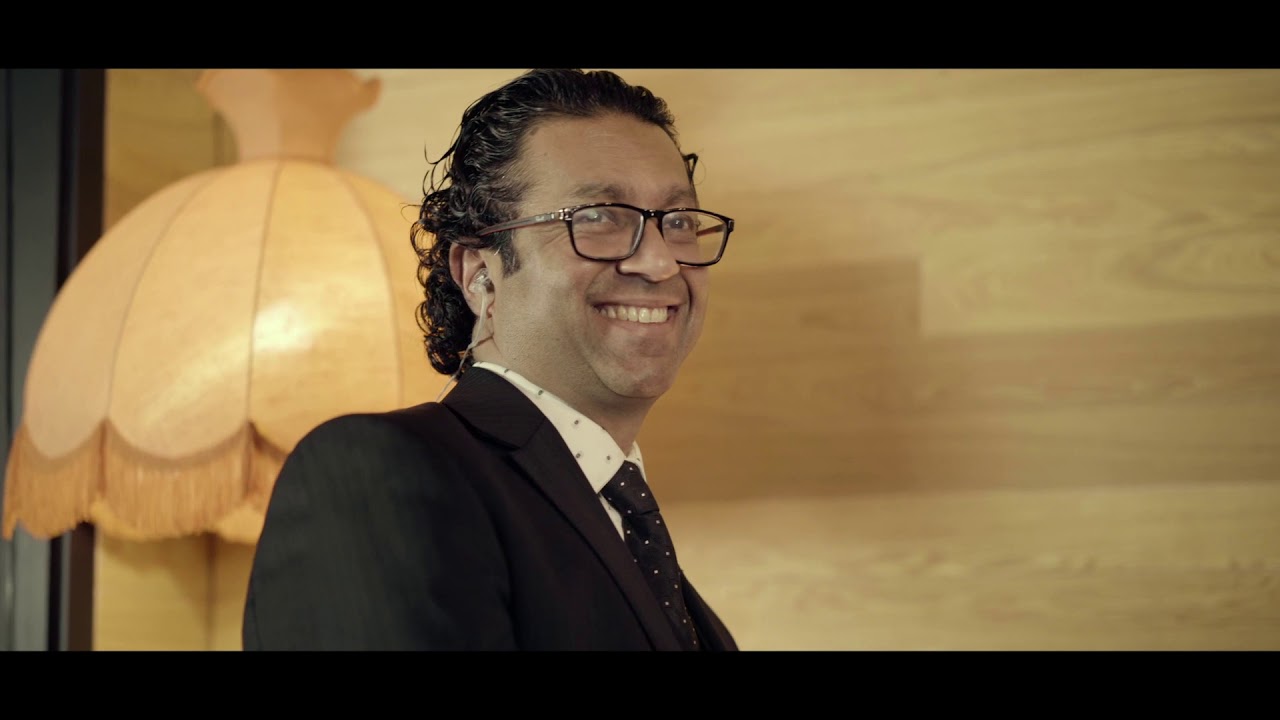 Mantino — Spectrum
Performed by Spectrum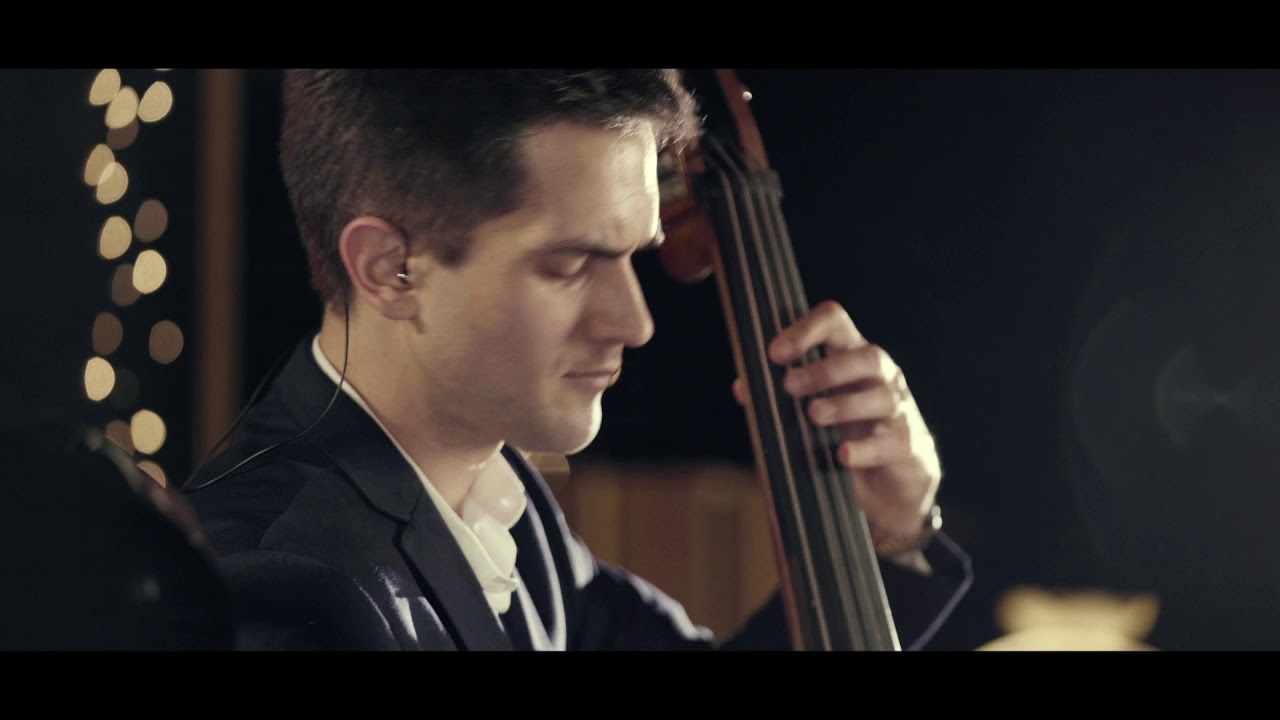 Comes Love — Spectrum
Performed by Spectrum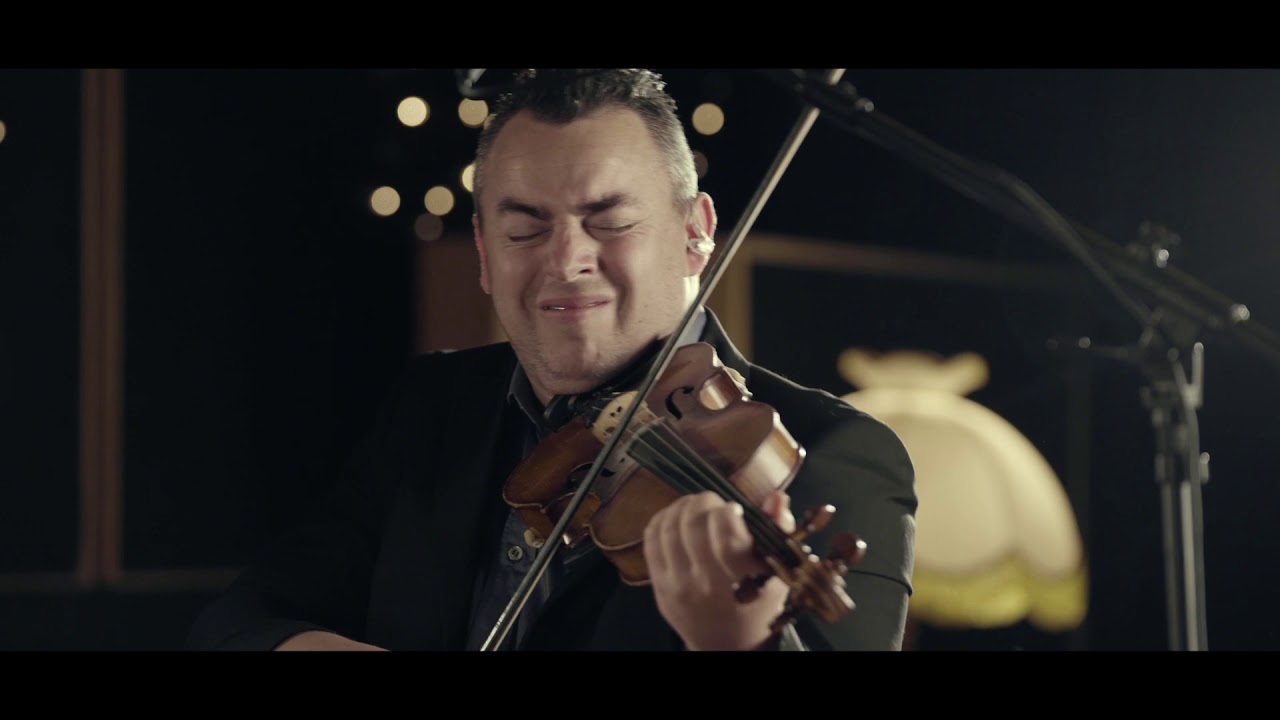 Dream Of You — Spectrum
Performed by Spectrum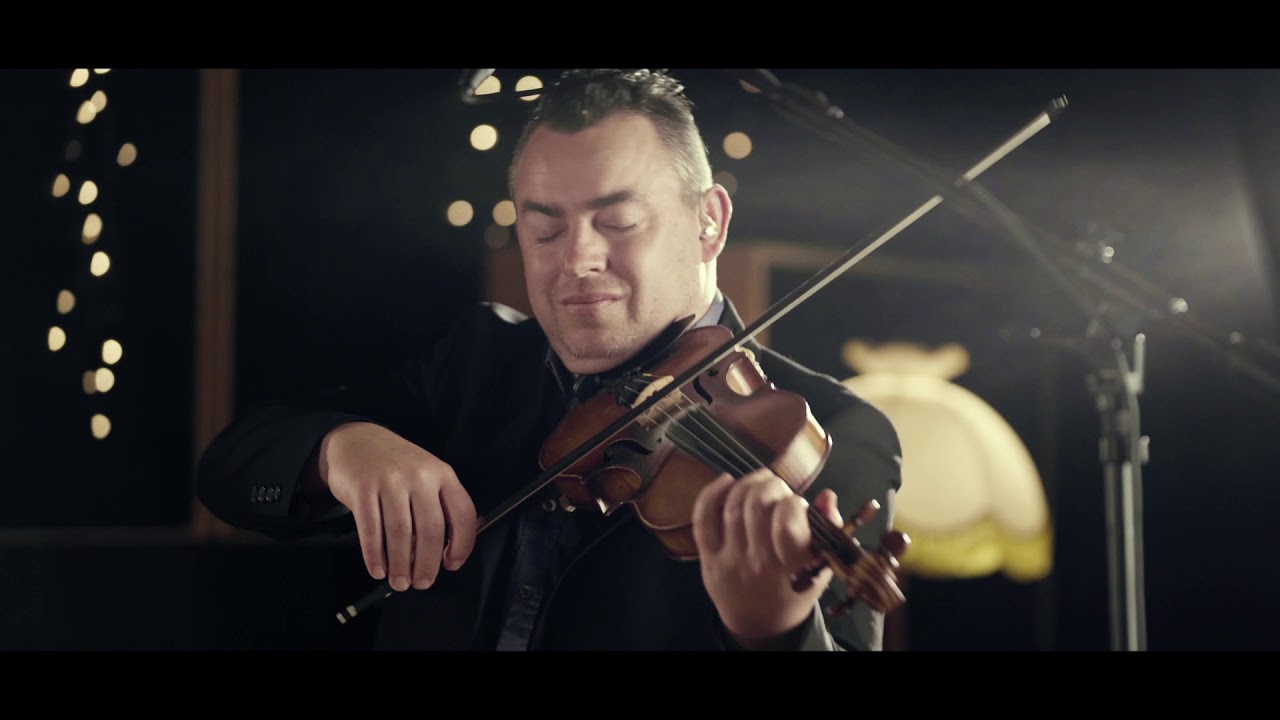 Samba — Spectrum
Performed by Spectrum