BAND INFO
Auckland based Soul 9 Yards have been performing their mix of Soul, Motown and 90s hip hop and r'n'b since 2017.
The band perform soulful cuts by the likes of Marvin Gaye, Stevie Wonder, Aretha Franklin and Amy Winehouse, combining Allana Goldsmith's honey dipped vocals with a backing band of some of Auckland's baddest cats. Their music is raw, real and authentic, with plenty of room for every member to improvise and go where the songs lead them.
You can expect to hear classic songs rearranged and presented in a whole new way, with a vibe that is uniquely their own.
Soul 9 Yards offer a range of line ups to suit any event.
Duo – Vocals / Guitar
Trio – Vocals / Guitar / Bass
Quartet – Vocals / Guitar / Bass / Drums
5 Piece – Quartet – Vocals / Guitar / Bass / Drums / Keys
PHOTO GALLERY
SONG LIST
All About That Bass
Meghan Trainor
Blame It On The Boogie
Jackson 5
How Sweet It Is To Be Loved
Marvin Gaye
Isn't She Lovely
Stevie Wonder
Jolene
Scary Pockets version
Ain't No Mountain High Enough
Marvin Gaye
Chain Chain Chain
Aretha Franklin
Come Together
The Beatles
Don't You Worry About A Thing
Stevie Wonder
Feel Like Makin Love
Roberta Flack
How Come You Don't Call Me
Prince/Alicia Keys
I Heard It Through The Grapevine
Marvin Gaye
Jammin/Master Blaster
Stevie Wonder
Long Train Running
Doobie Brothers
VIDEOS
American Boy — Soul 9 Yards
Performed by Soul 9 Yards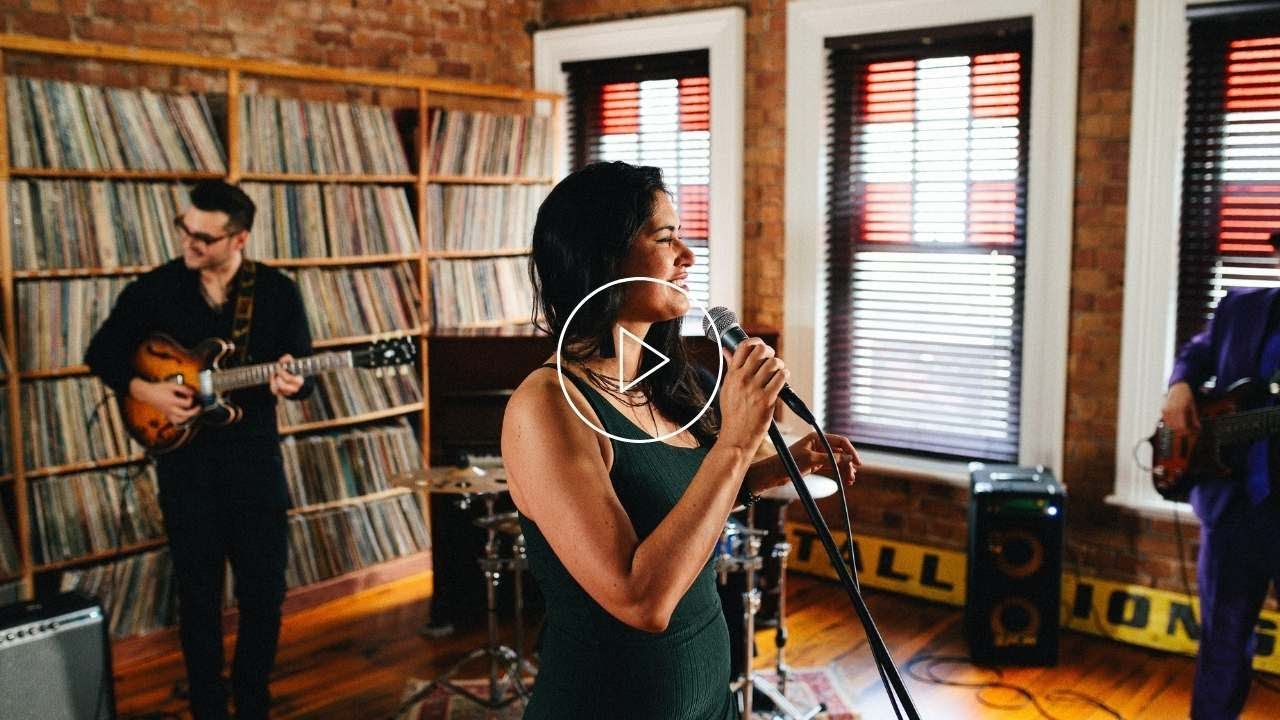 Don't You Worry 'Bout A Thing — Soul 9 Yards
Performed by Soul 9 Yards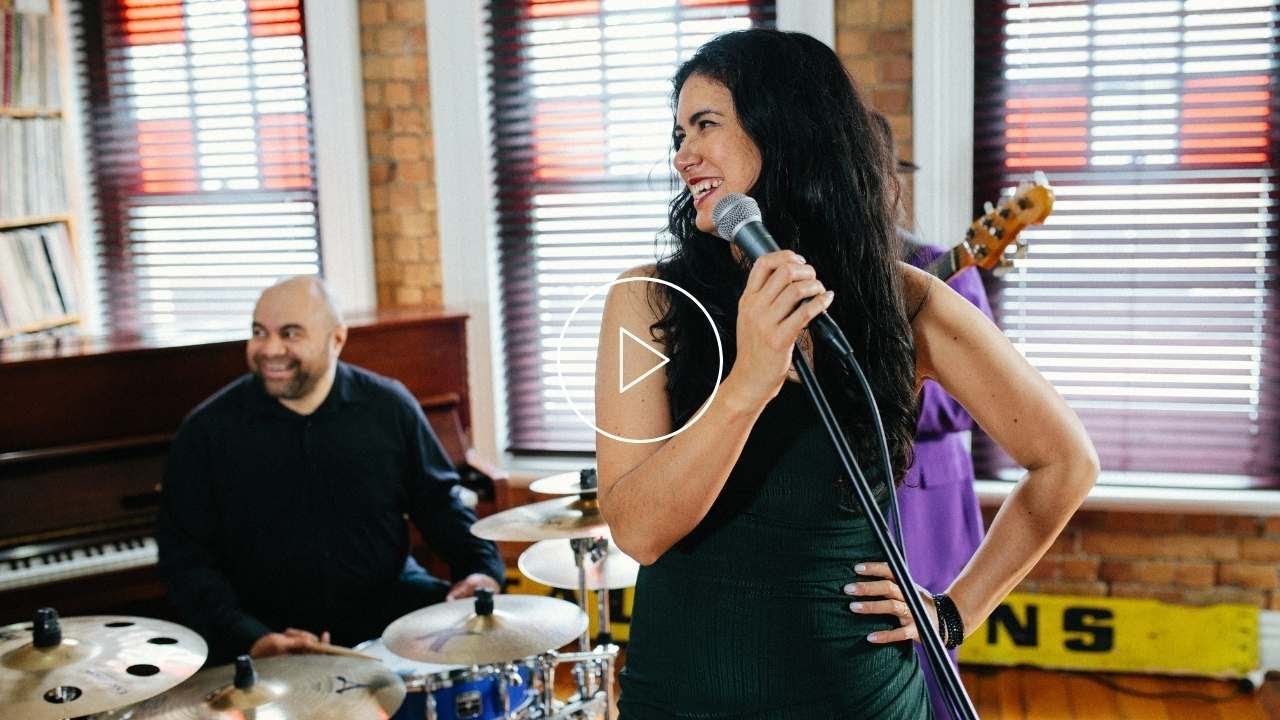 Cry To Me — Soul 9 Yards
Performed by Soul 9 Yards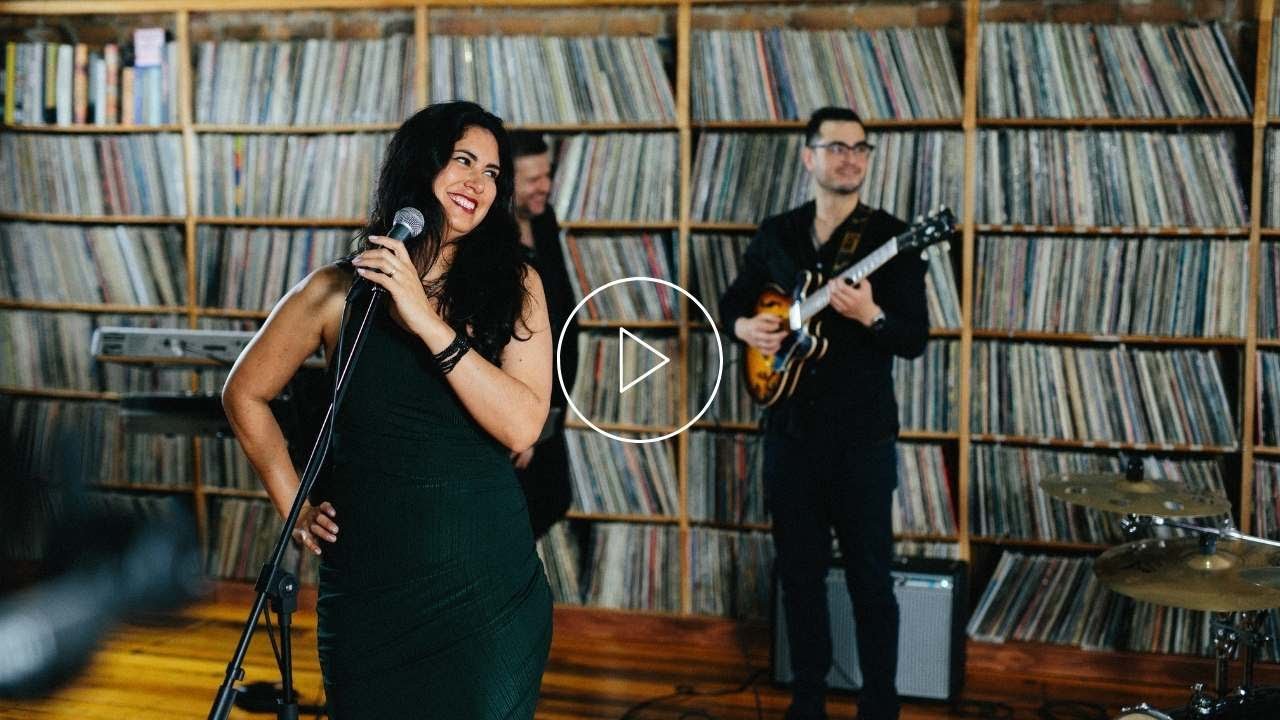 No Diggity — Soul 9 Yards
Performed by Soul 9 Yards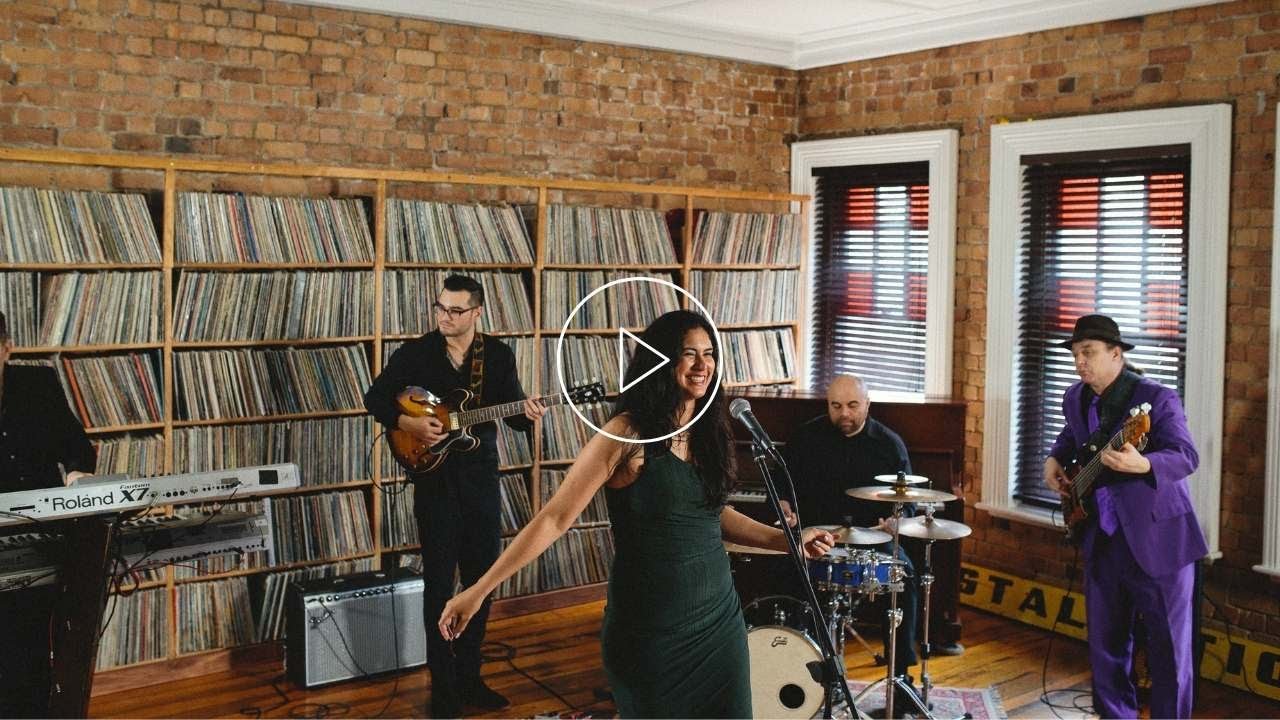 Shake Your Body — Soul 9 Yards
Performed by Soul 9 Yards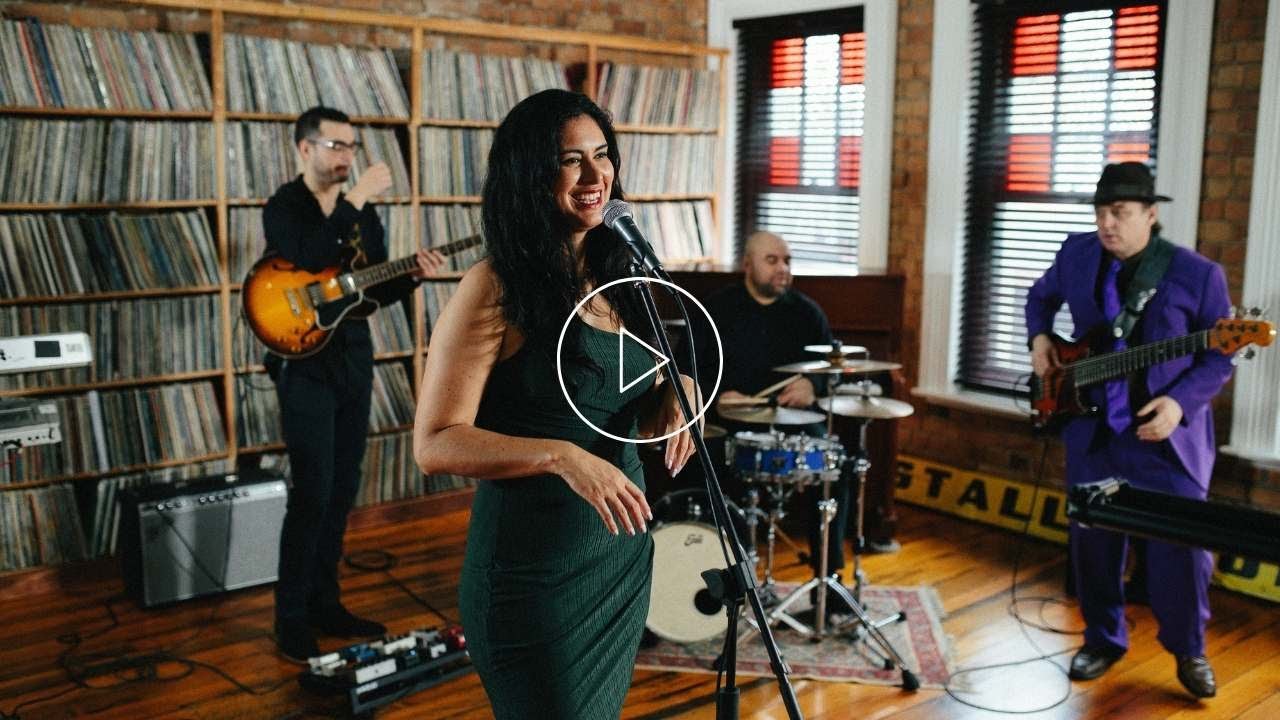 Come Together — Soul 9 Yards
Performed by Soul 9 Yards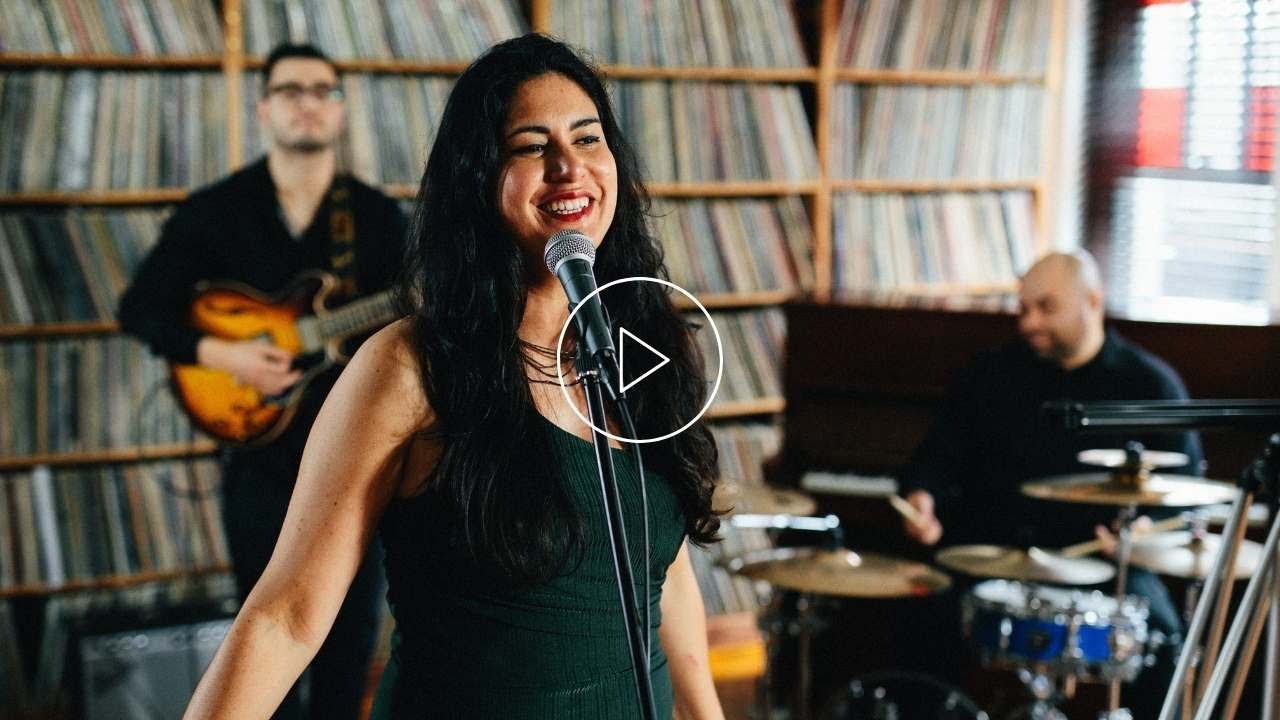 Lovely Day — Soul 9 Yards
Performed by Soul 9 Yards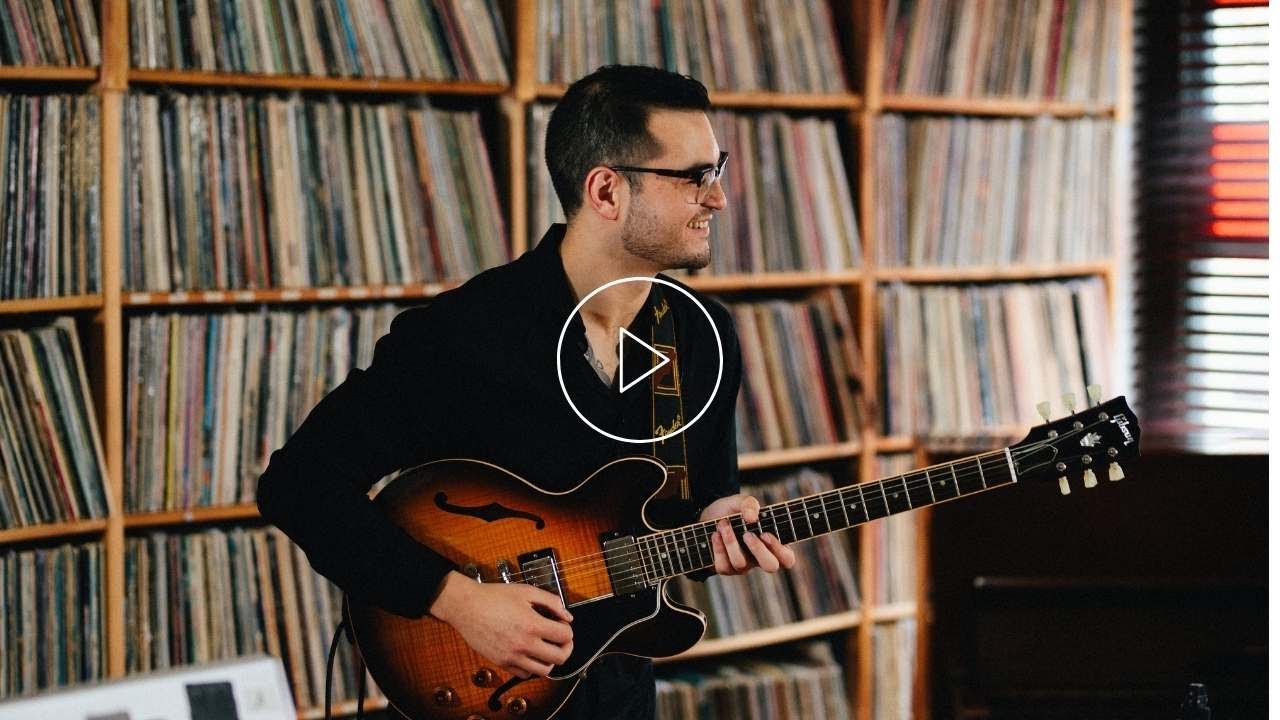 Isn't She Lovely — Soul 9 Yards
Performed by Soul 9 Yards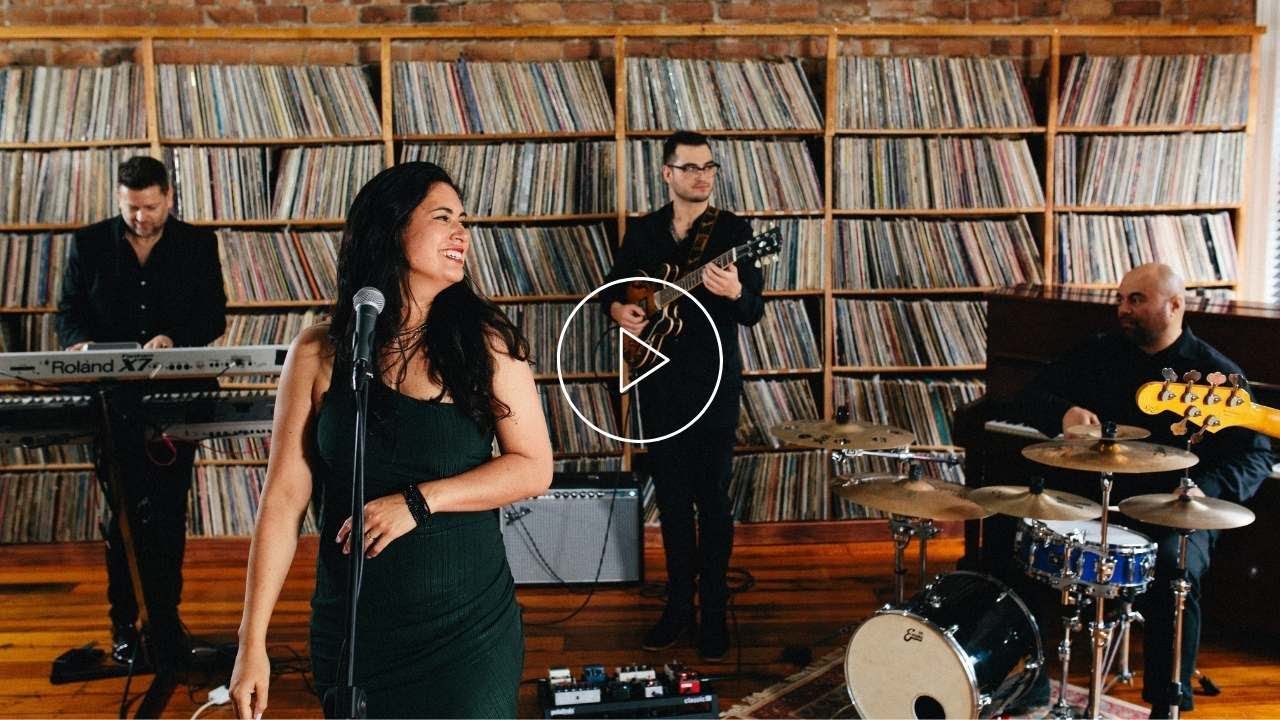 How Come You Don't Call Me? — Soul 9 Yards
Performed by Soul 9 Yards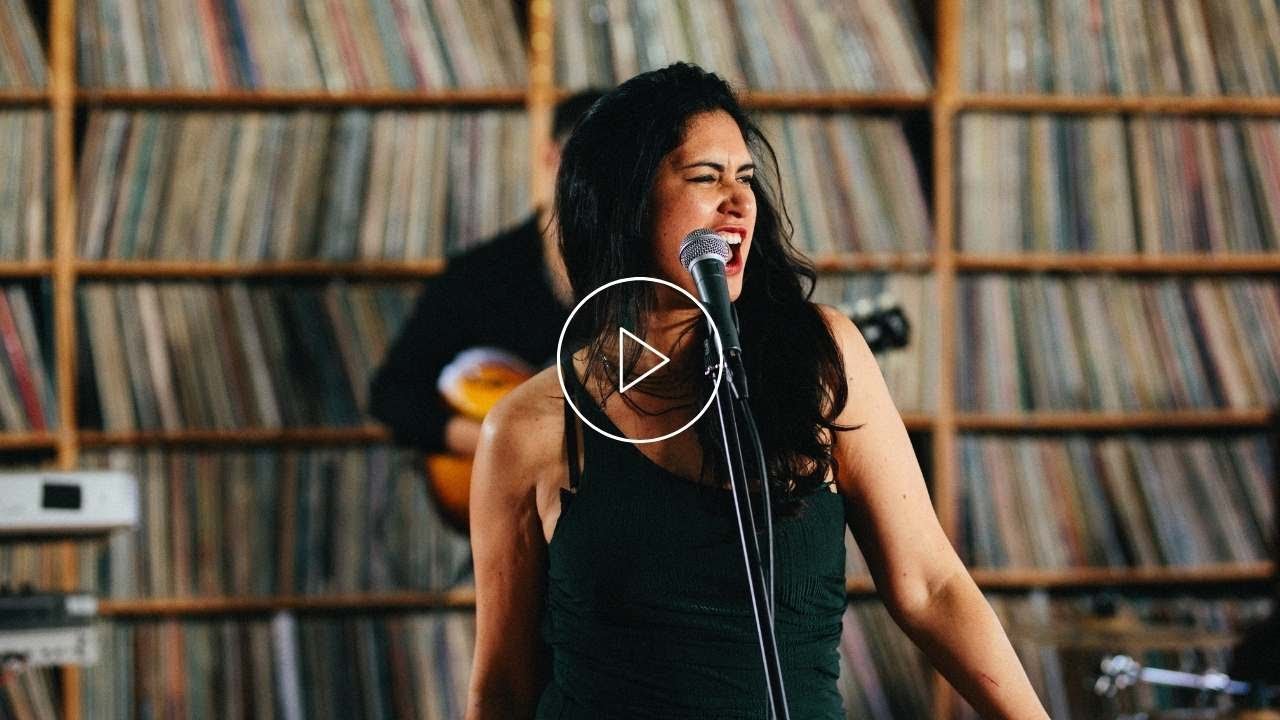 Stronger Than Me — Soul 9 Yards
Performed by Soul 9 Yards