BAND INFO
Neon City will light up the night with a set that is tight, funky and groovy!
Performing songs by artists like Bruno Mars, Michael Jackson, Stevie Wonder and James Brown, Neon City offer up a high energy mix of pop, dance, classics, top 40 and funk that will connect with any audience. The band perform medleys of popular songs, creating a seamless party experience on the dance floor. Keeping the party rocking is their number one goal!
No strangers to the corporate event scene, Neon City have performed for a long list of top NZ brands, including Kiwi Property, Fisher & Paykel, Bayleys and Placemakers.
Lee Gray – Vocalist
Prior to his arrival in New Zealand in 2011, vocalist Lee Gray was based in the South of France, playing throughout the French Riviera and providing entertainment for A-List celebrities such as Elton John, Leonardo DiCaprio and the Prince of Monaco. Lee has since become one of the most sought after performers on the Auckland music scene.
Dixon Nacey – Guitarist
Neon City guitarist Dixon Nacey's illustrious 3 decade career has seen him perform with some of New Zealand's top musicians as a backing artist and session player. Dixon has played alongside Stan Walker, Che Fu, Jason Kerrison, Hollie Smith, Vince Harder, Ria Hall, Tami Nielson and Nathan Haines, and has held the Musical Director chair for Auckland's Coca-Cola Christmas in the Park show for the past four years. Dixon is endorsed by The New Zealand Rockshop, Godin Guitars and Supro Amps.
PHOTO GALLERY
SONG LIST
Say Something
Justin Timberlake
Let's Stay Together
Al Green
All Night Long
Lionel Richie
Mrs Robinson
Simon & Garfunkel
Moves Like Jagger
Maroon 5
Wagon Wheel
Old Crow Medicine Show
Hold On We're Going Home
Drake
Foster The People
Pumped Up Kicks
Counting Stars
One Republic
Superstition
Stevie Wonder
VIDEOS
Shape Of You — Neon City
Performed by Neon City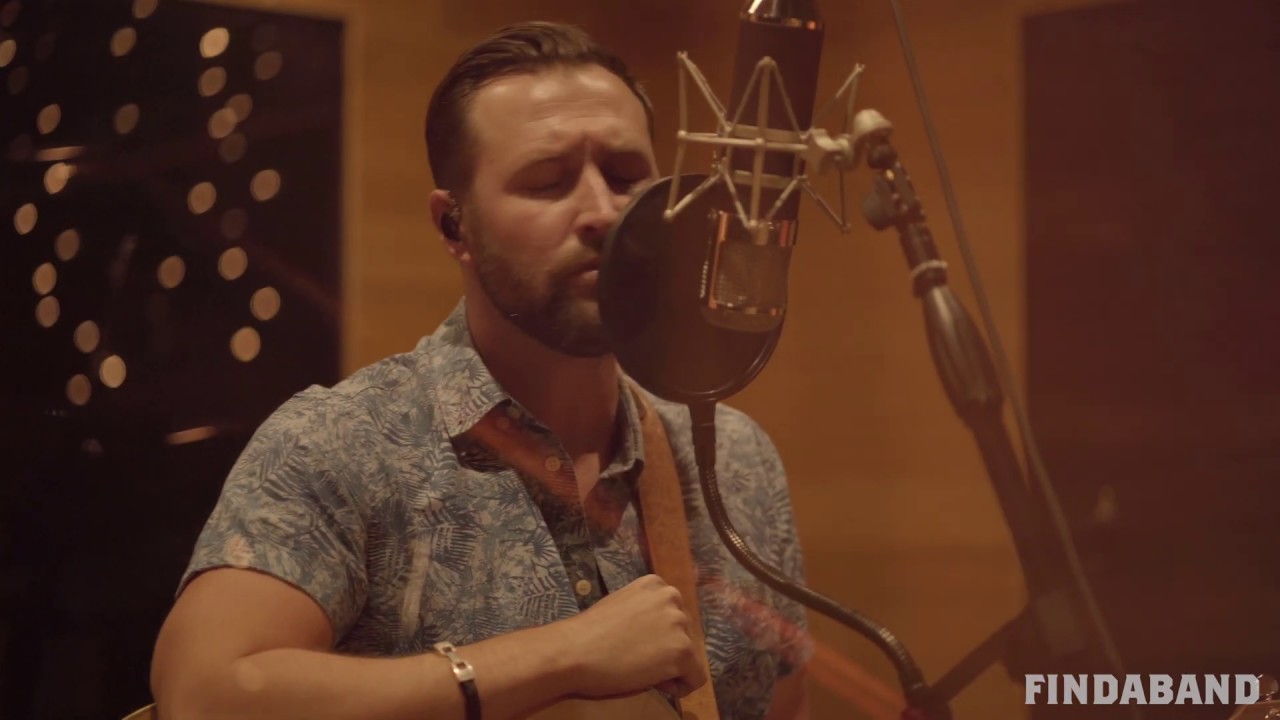 Mr. Brightside — Neon City
Performed by Neon City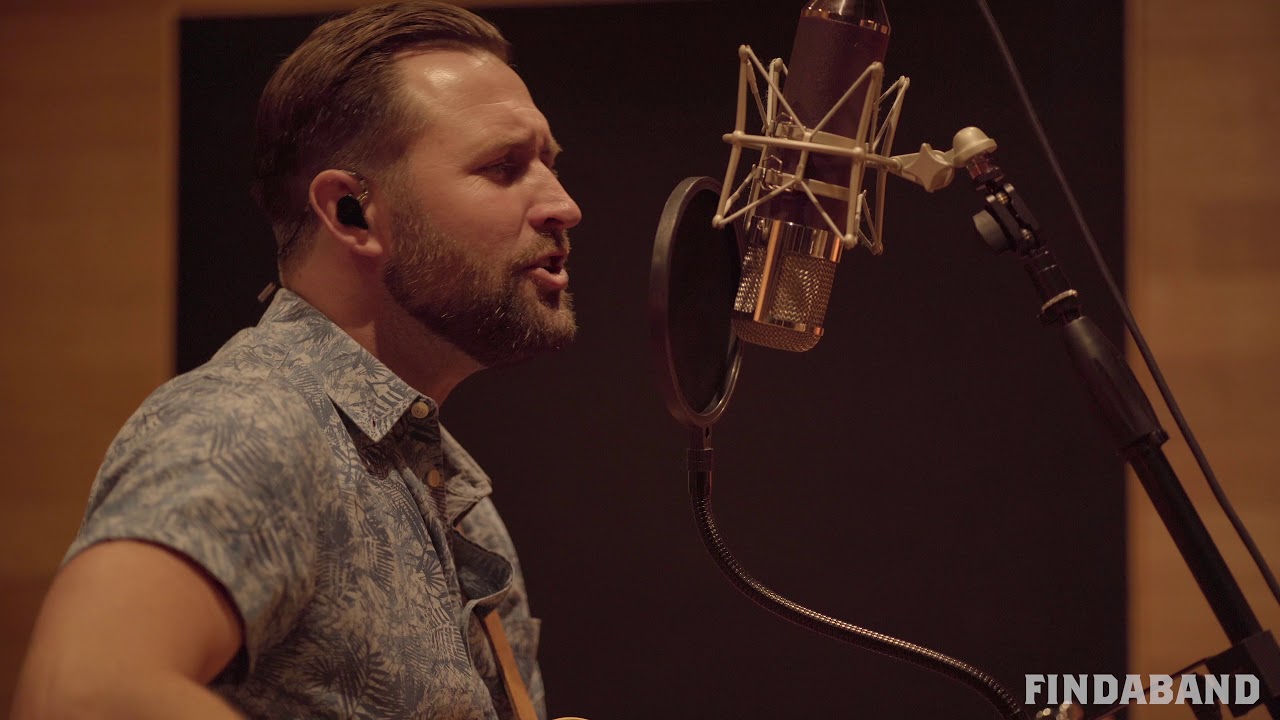 Lonely Boy — Neon City
Performed by Neon City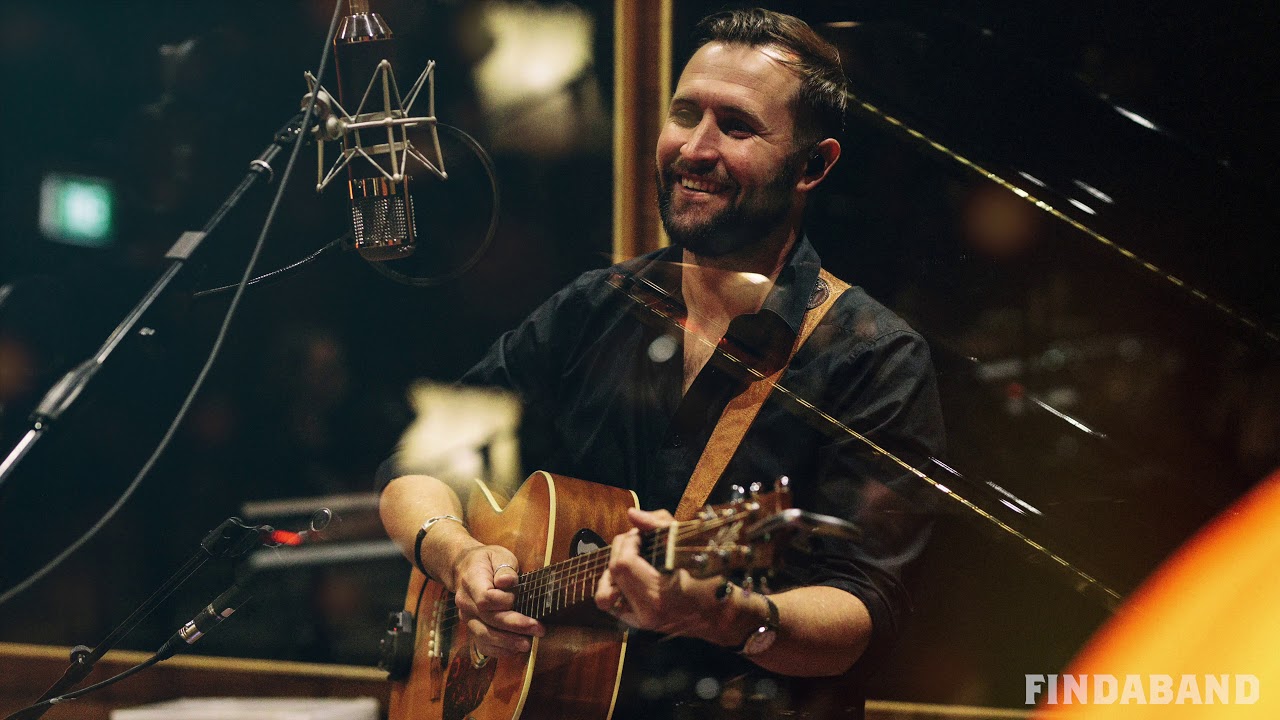 Footloose — Neon City
Performed by Neon City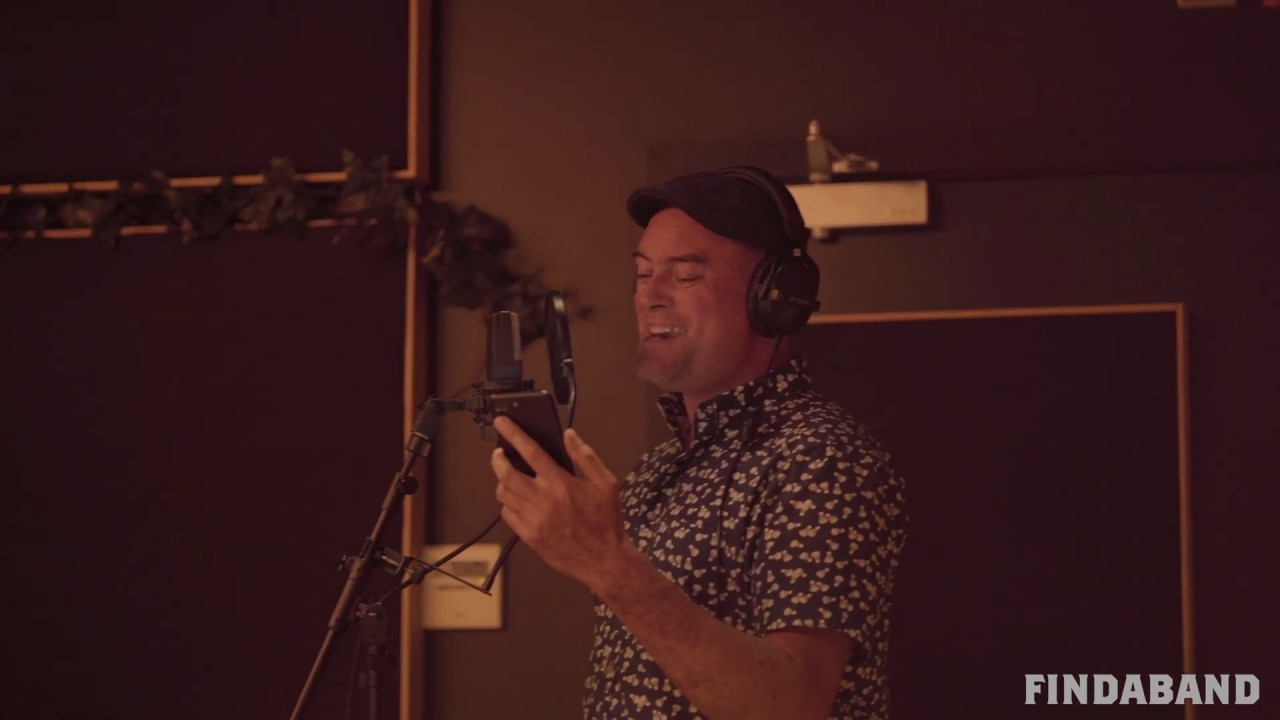 September — Neon City
Performed by Neon City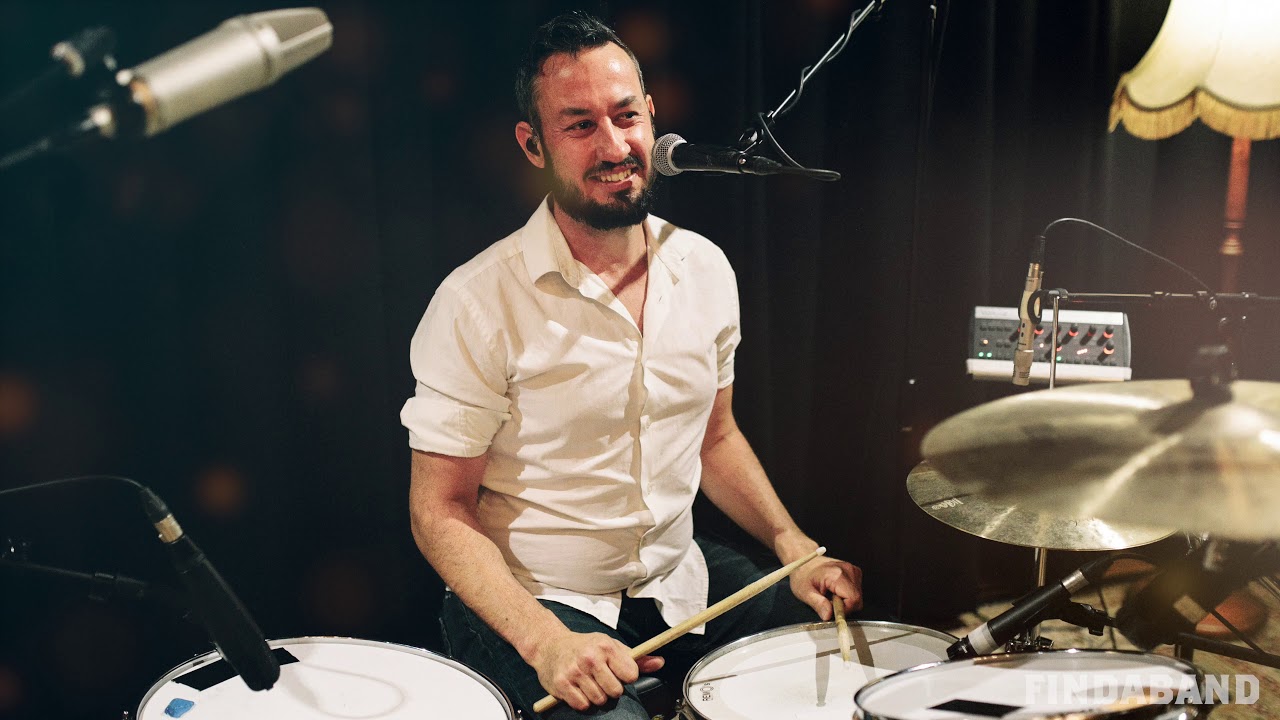 Praise You — Neon City
Performed by Neon City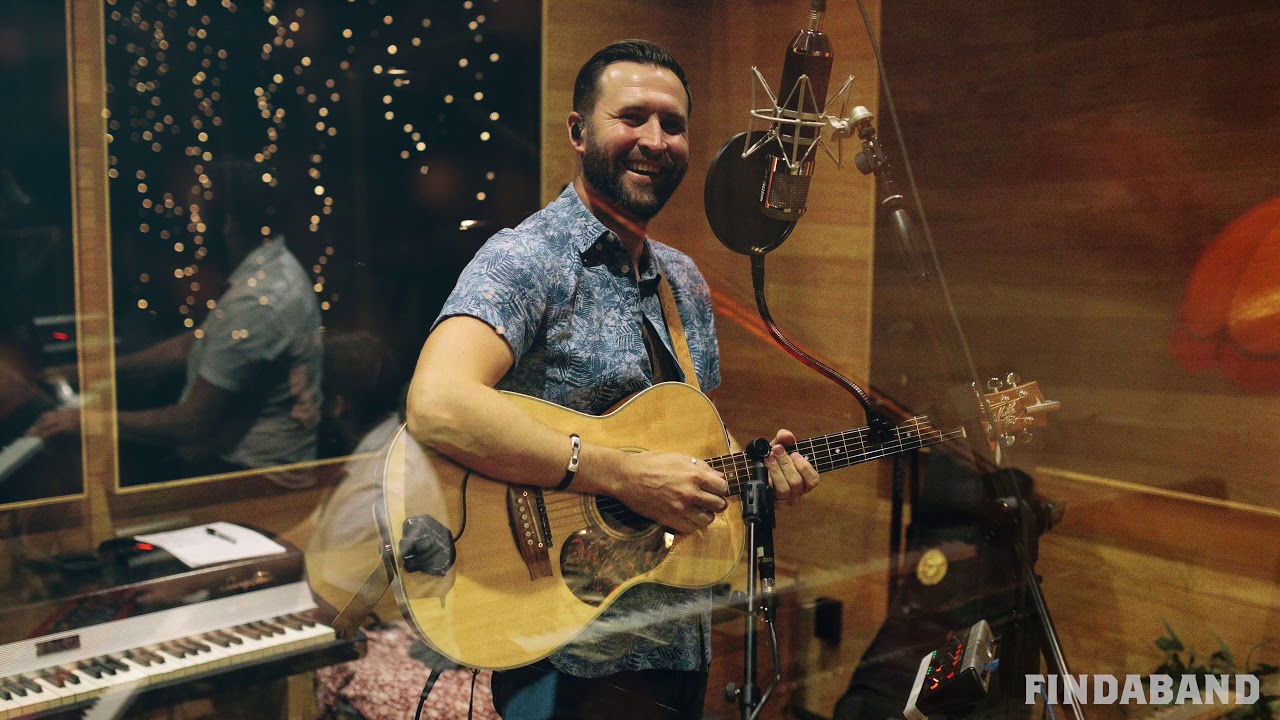 Shut Up and Dance — Neon City
Performed by Neon City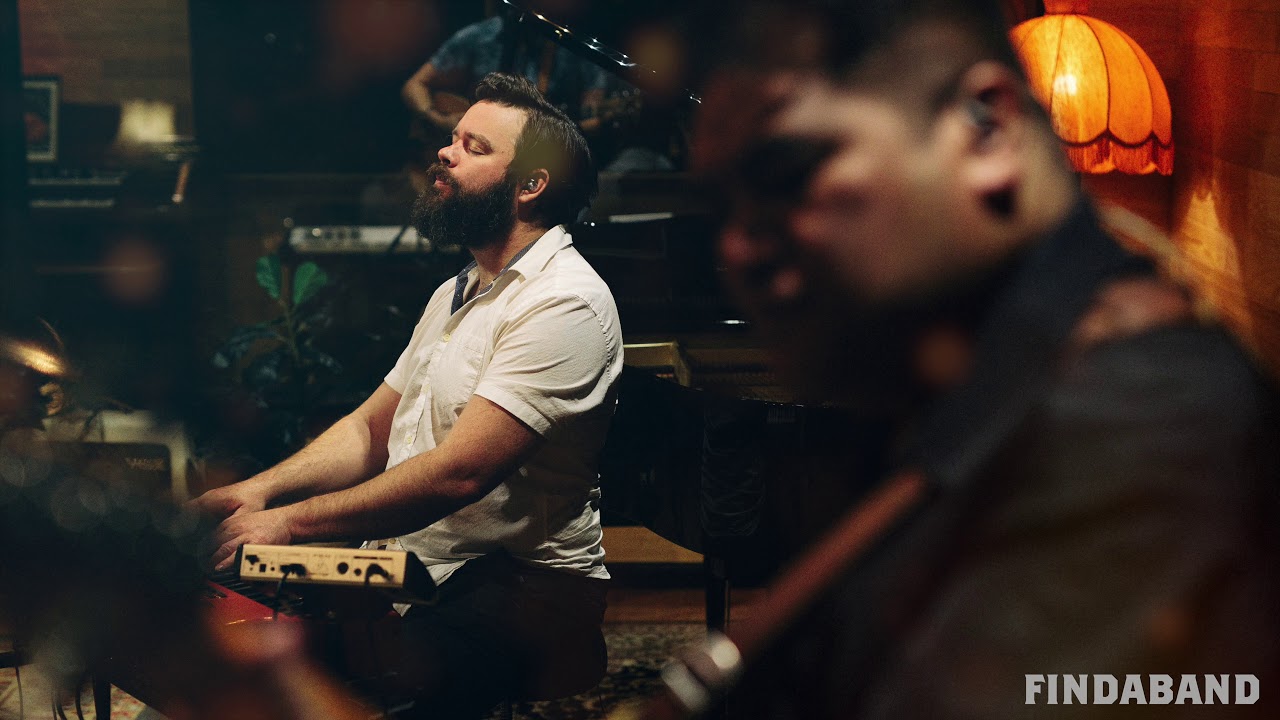 Dynamite — Neon City
Performed by Neon City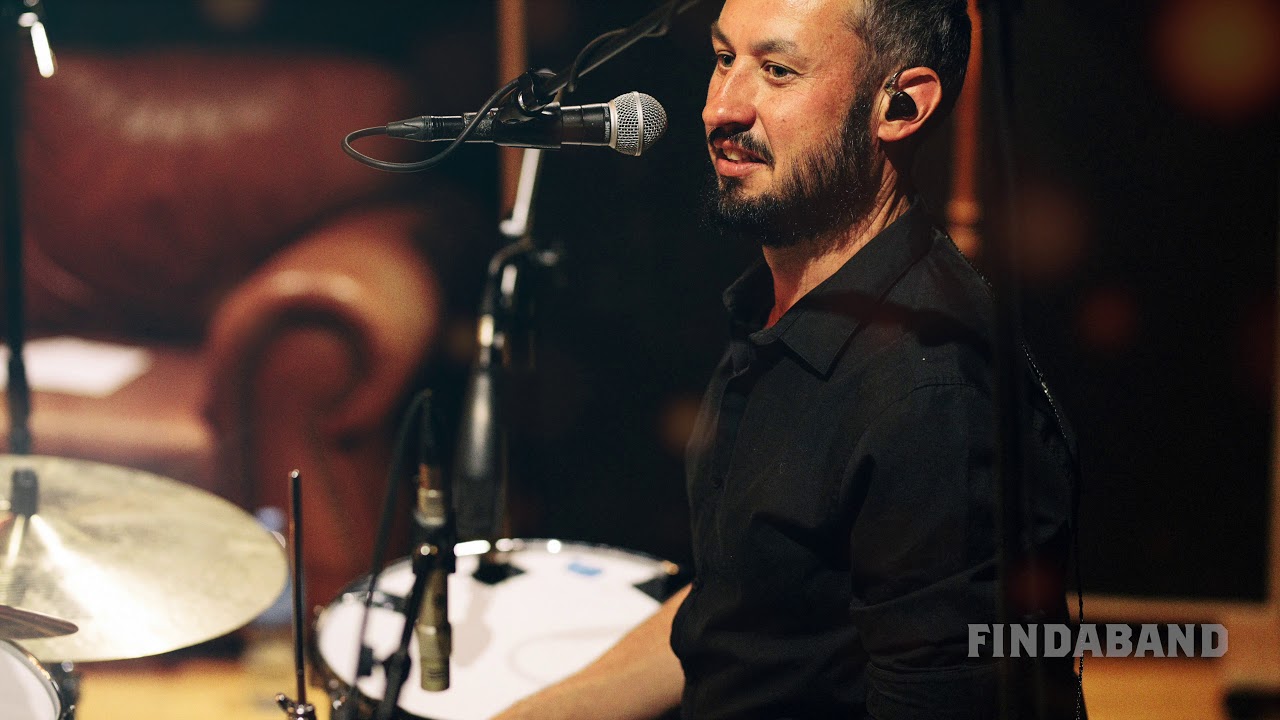 Faith — Neon City
Performed by Neon City
Can't Stop The Feeling — Neon City
Performed by Neon City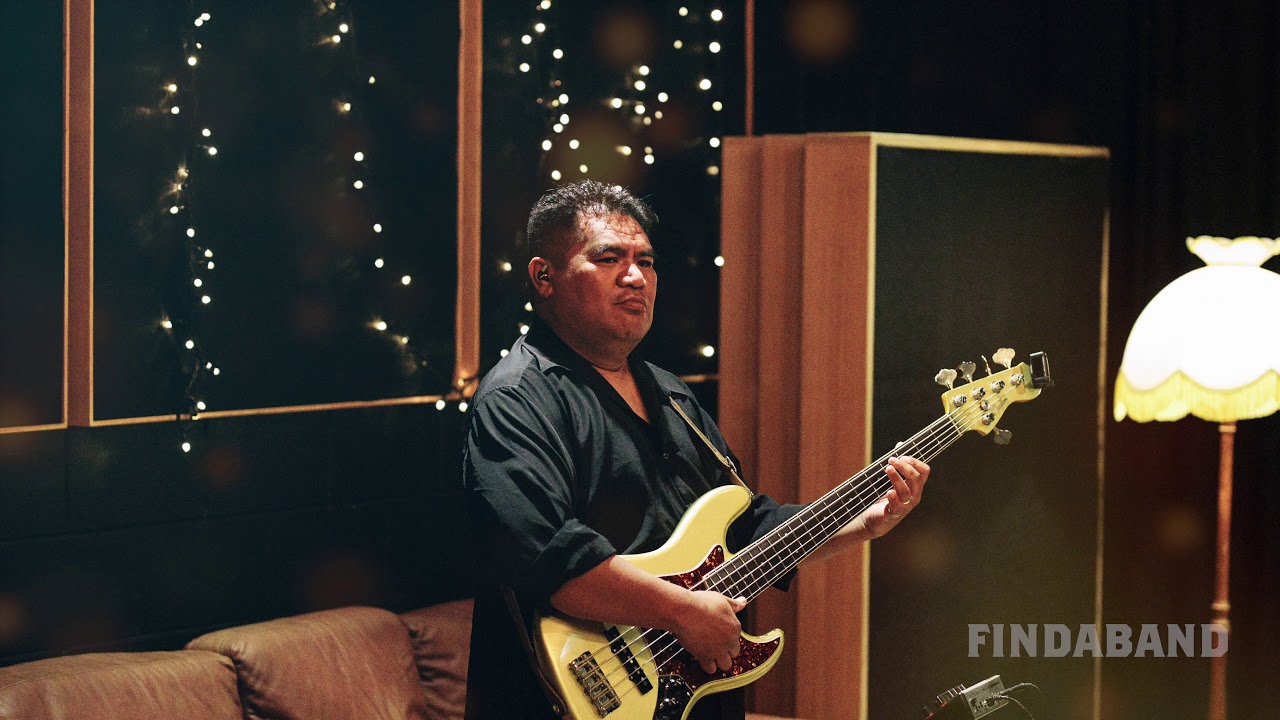 Higher — Neon City
Performed by Neon City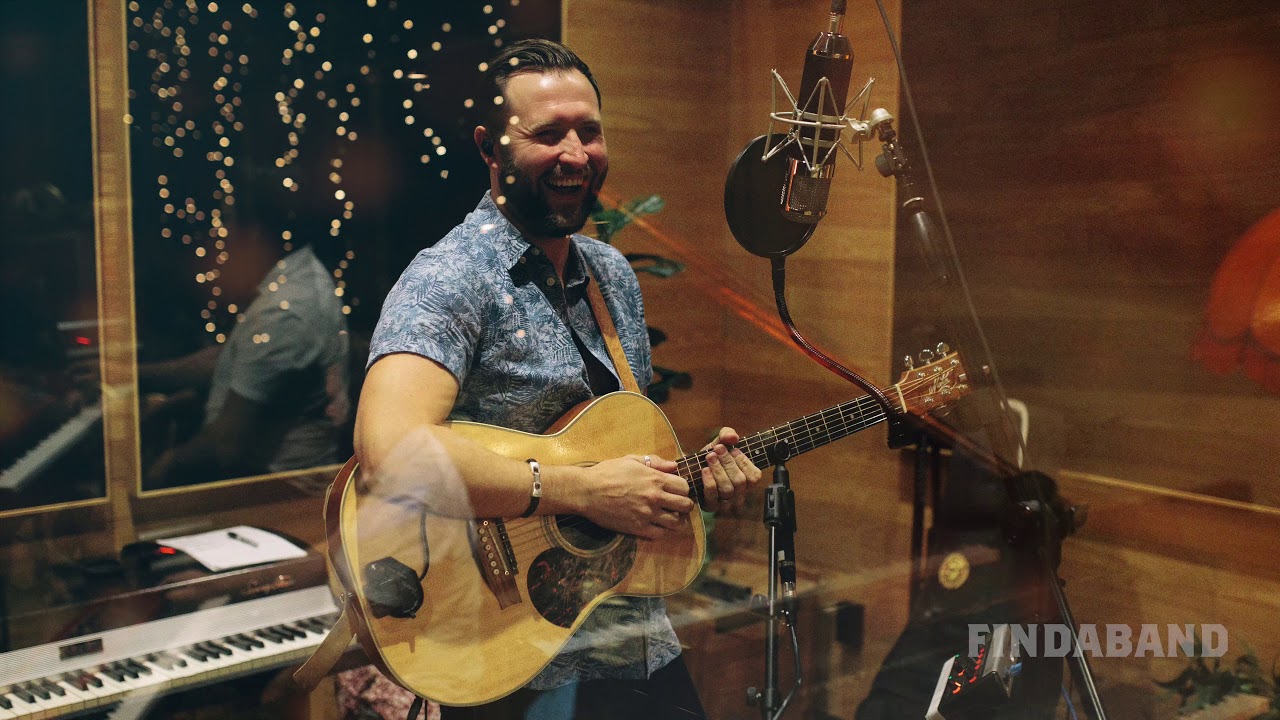 Save Tonight — Neon City
Performed by Neon City