BAND INFO
Luna Duo creates the perfect chilled out, romantic atmosphere for any event.
Featuring acoustic guitar and cajon percussion, Luna Duo specialises in Top 40s Pop,and R'n'B; perfect for wedding ceremonies, afternoon canapes, or any time you're looking for chilled background music.
Performing hits from Aretha Franklin, Dua Lipa, Cee Lo Green and Drake, Luna Duo delivers fun renditions of classics and Top 40s hits by injecting her cultural influence into playful, bilingual mashups of well known pop songs.
Luna has performed for clients such as Spark, Smith and Caugheys and Women in Events. She's also a regular performer at venues including The Portland Public House, Anthology Lounge, AUT events centre, S Lounge @ Spark Arena and many more.
PHOTO GALLERY
SONG LIST
Say A Little Prayer
Aretha Franklin
September
Earth Wind and Fire
Thinking bout you
Dua Lipa
Why does Love do this to me
The Exponents
All my loving
The Beatles
You know I'm no good
Amy Winehouse
The only Exception
Paramore
Use Somebody
Kings of Leon
How Deep is Your Love
Beegees
Hold on we're going home
Drake
VIDEOS
New Rules — Luna Duo
Performed by Luna Duo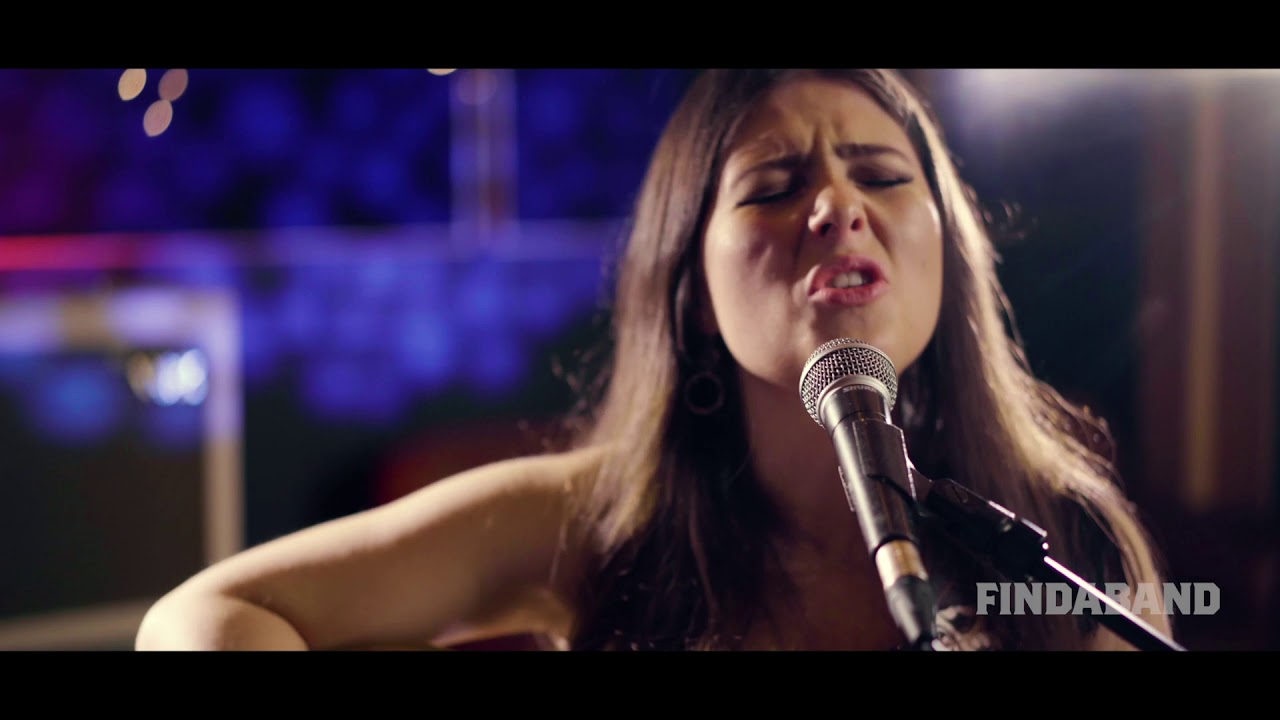 Havana — Luna Duo
Performed by Luna Duo