BAND INFO
Tons of fun, songs you know and beats that won't stop. Their large, diverse song list means they have dozens of different songs to suit any event.
Auckland covers band Jumpsuit perform the hit songs you love by artists such as Maroon 5, Marvin Gaye, Stevie Wonder, Van Morrison, Bob Marley and the Black Keys.
Jumpsuit's band members have performed all over the world, and along with performing alongside NZ's best and brightest (Brooke Fraser, Stan Walker, Vince Harder, Gin Wigmore, Mutton Birds, Dave Dobbyn, Opshop) they've shared the stage with a range of celebrated international artists including Paul McCartney, the Auckland Philharmonic Orchestra, Incubus and John Farnham.
It can be a challenge to find a great live band that will work with a diverse group of people. Jumpsuit have put together a collection of songs that will connect with everyone and give them a great night, no matter their background or age.
PHOTO GALLERY
SONG LIST
Get Lucky
Daft Punk/Pharrell
Lonely Boy
The Black Keys
Mr Brightside
The Killers
Suspicious Minds
Elvis Presley
Ain't No Sunshine
Bill Withers
Always on my mind
Tiki Taane
Bring it on home to me
Sam Cooke
Blame it on the boogie
Jackson 5
Crazy Little Thing
Michael Buble
I Need a Dollar
Aloe Blacc
Message in a bottle
The Police
Satisfaction
Rolling Stones
Superstition
Stevie Wonder
Three Little Birds
Bob Marley
VIDEOS
I heard it through the grapevine — Marvin Gaye
Performed by Jumpsuit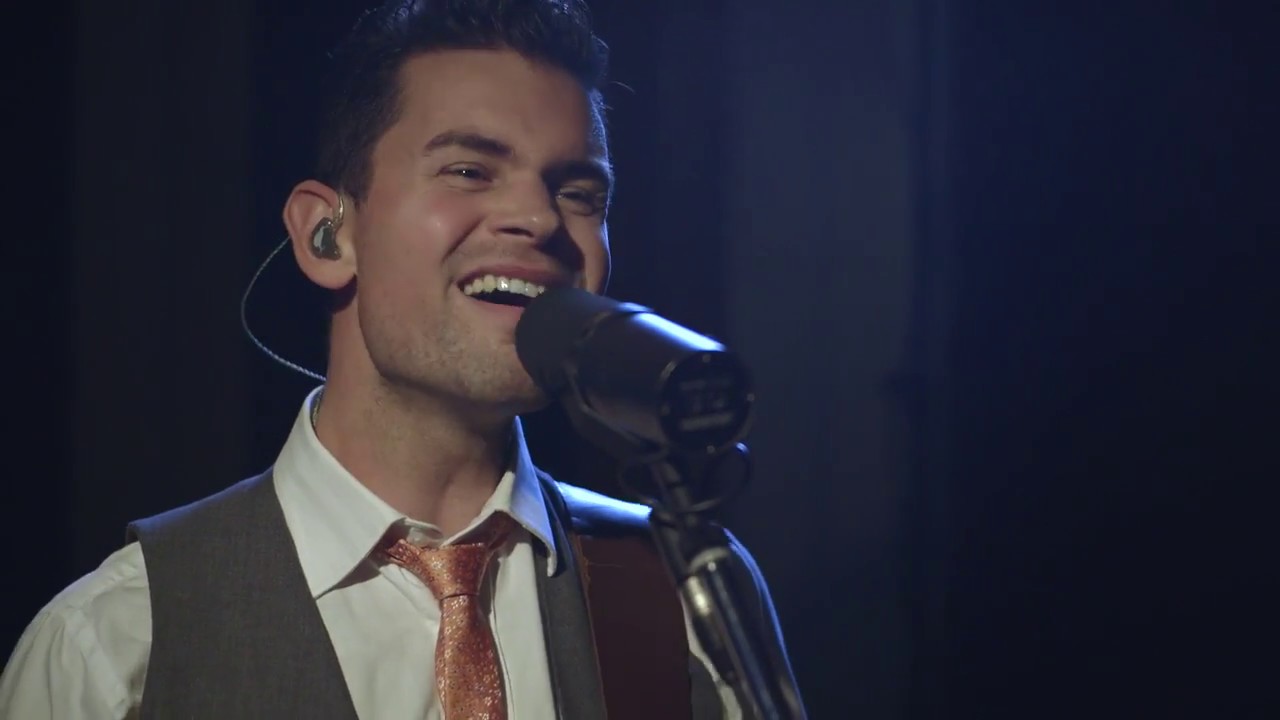 Three little birds — Bob Marley
Performed by Jumpsuit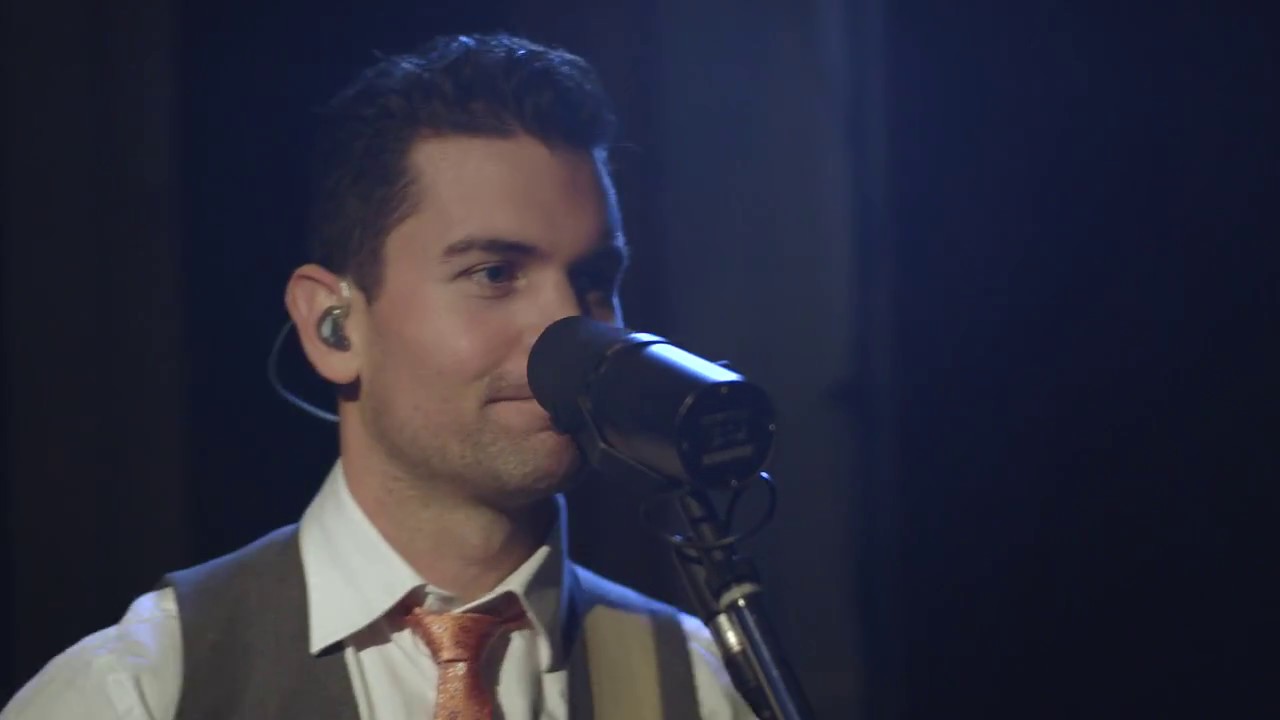 Sunday morning — Maroon 5
Performed by Jumpsuit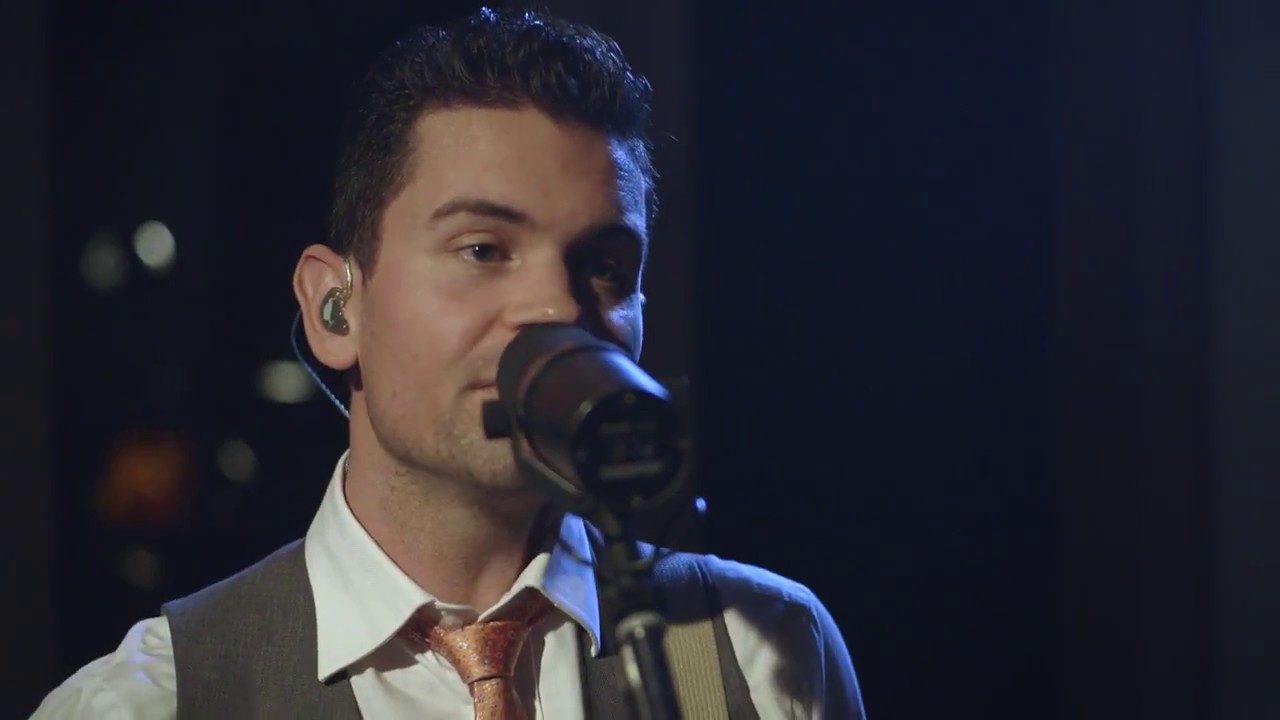 Valerie — Amy Winehouse
Performed by Jumpsuit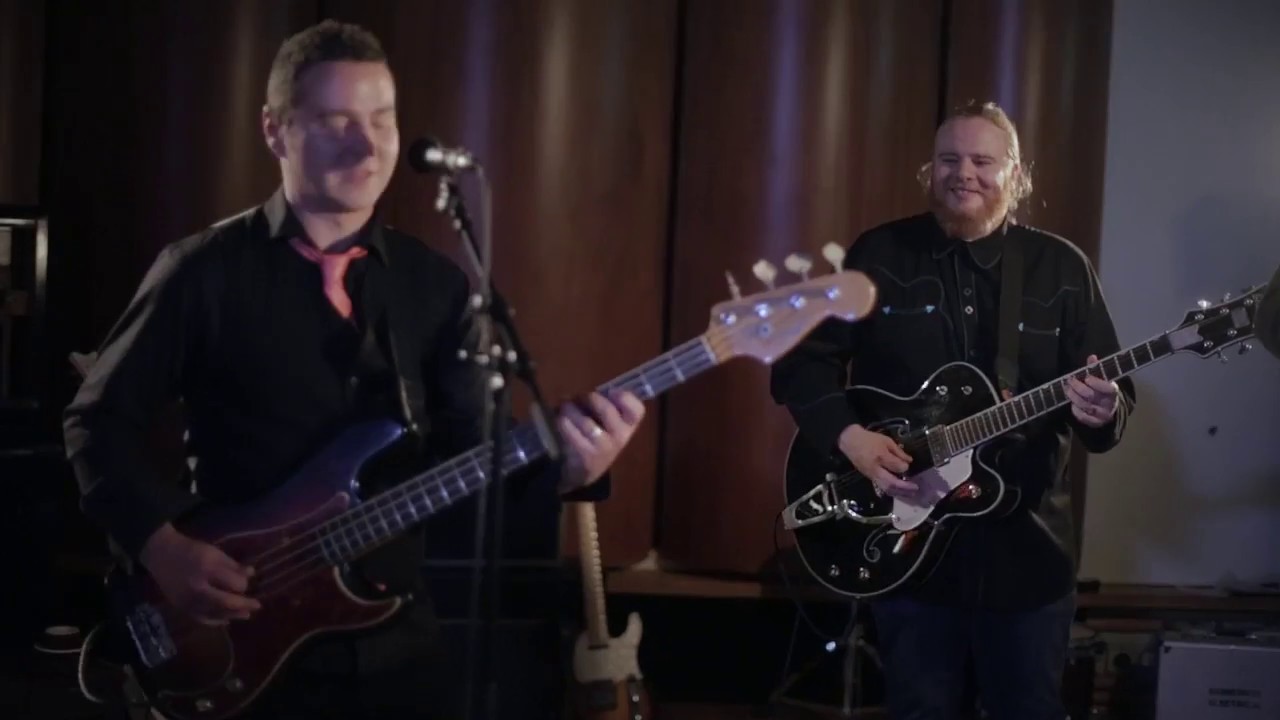 April sun in Cuba — Dragon
Performed by Jumpsuit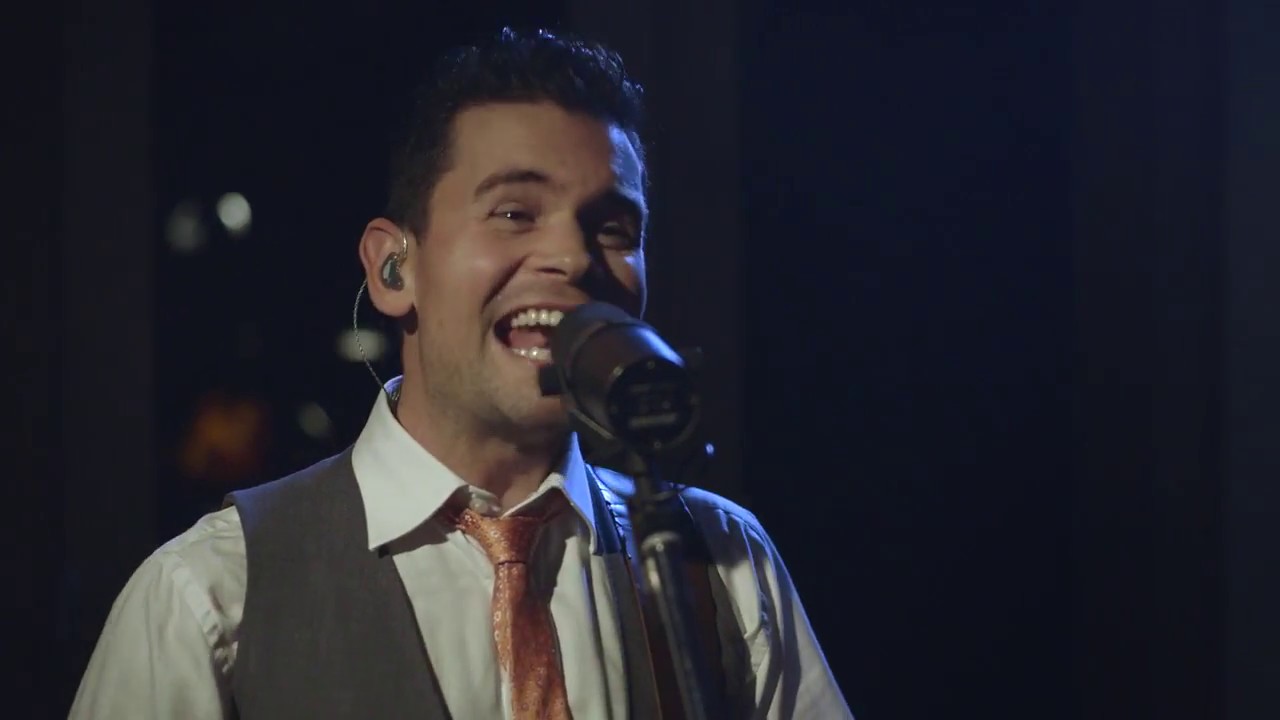 Happy — Pharrell
Performed by Jumpsuit