BAND INFO
Whether you are looking for quality background music for your event or vibrant, energetic songs to entertain your crowd, Goody 2 Shoes deliver fun, quality and variety.
Chris and Jono have played in over 100 cities around the world between them, and have been playing music professionally for 15 years. They recognise that no two events are the same, which is why they work with each client to create the event that you want, and give it that personal touch.
They read the crowd and hit the right note, whether it's getting people dancing, chilled out background music, or a hearty singalong to a power ballad. They have an extensive, ever growing songlist featuring the greatest artists of all time.
PHOTO GALLERY
SONG LIST
Always On My Mind
Tiki Taane
Get Lucky
Daft Punk/Pharrell
Better Be Home Soon
Crowded House
Baby I Love Your Way
Peter Frampton
Brown Eyed Girl
Van Morrison
Don't Dream It's Over
Crowded House
I Need A Dollar
Aloe Blacc
It's Not Unusual
Tom Jones
Living On A Prayer
Bon Jovi
Mrs Robinson
Simon & Garfunkel
Slice Of Heaven
Dave Dobbyn / Herbs
VIDEOS
Lover — Goody 2 Shoes
Performed by Goody 2 Shoes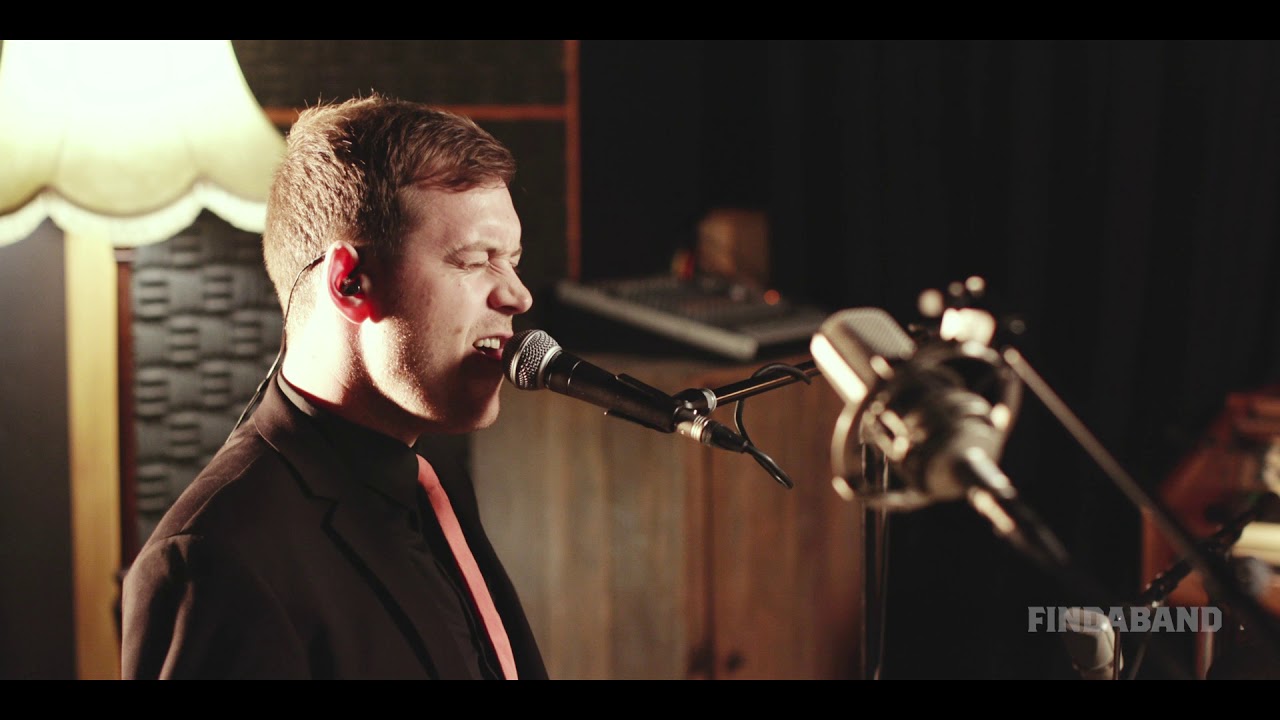 Moon Dance — Goody 2 Shoes
Performed by Goody 2 Shoes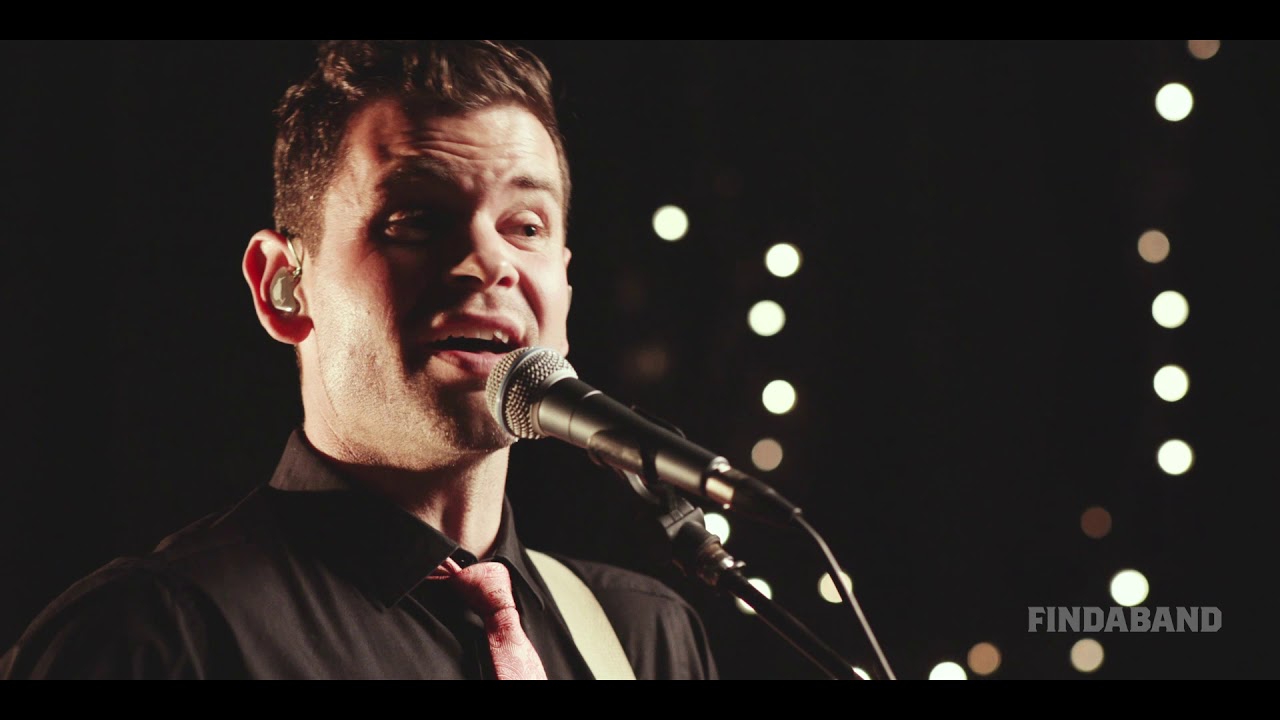 Let's Stay Together — Goody 2 Shoes
Performed by Goody 2 Shoes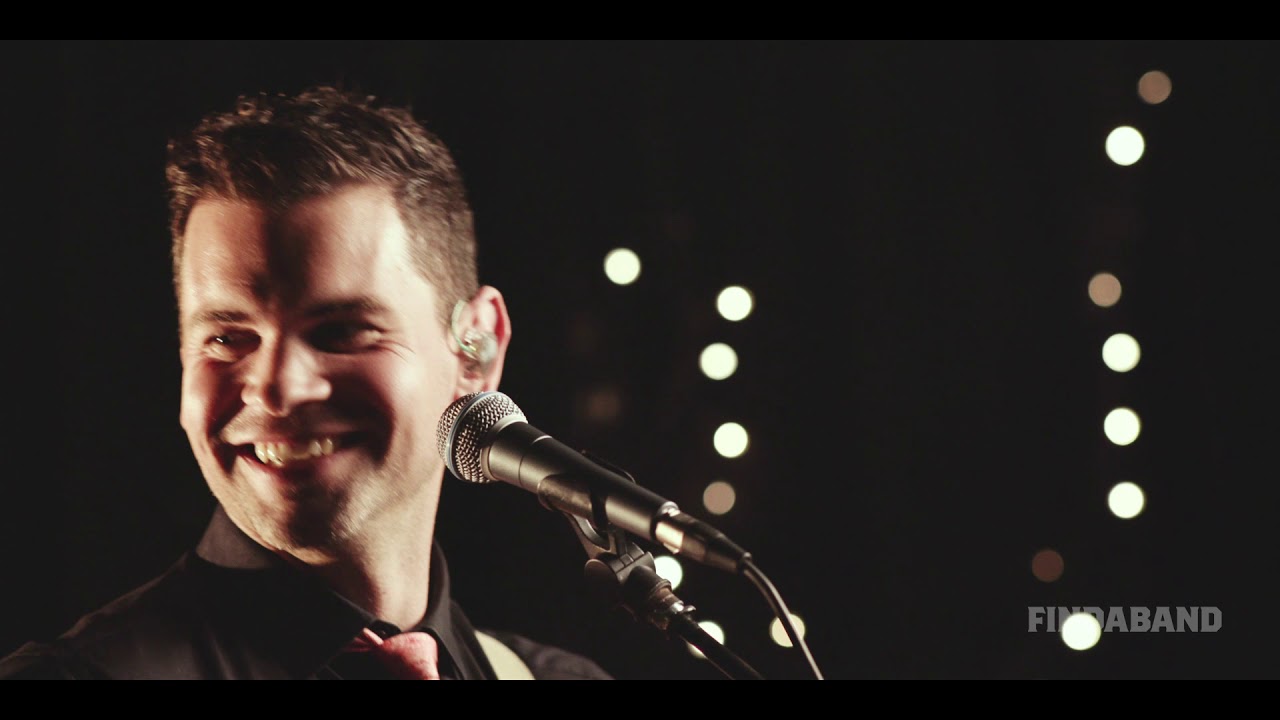 Stay With You — Goody 2 Shoes
Performed by Goody 2 Shoes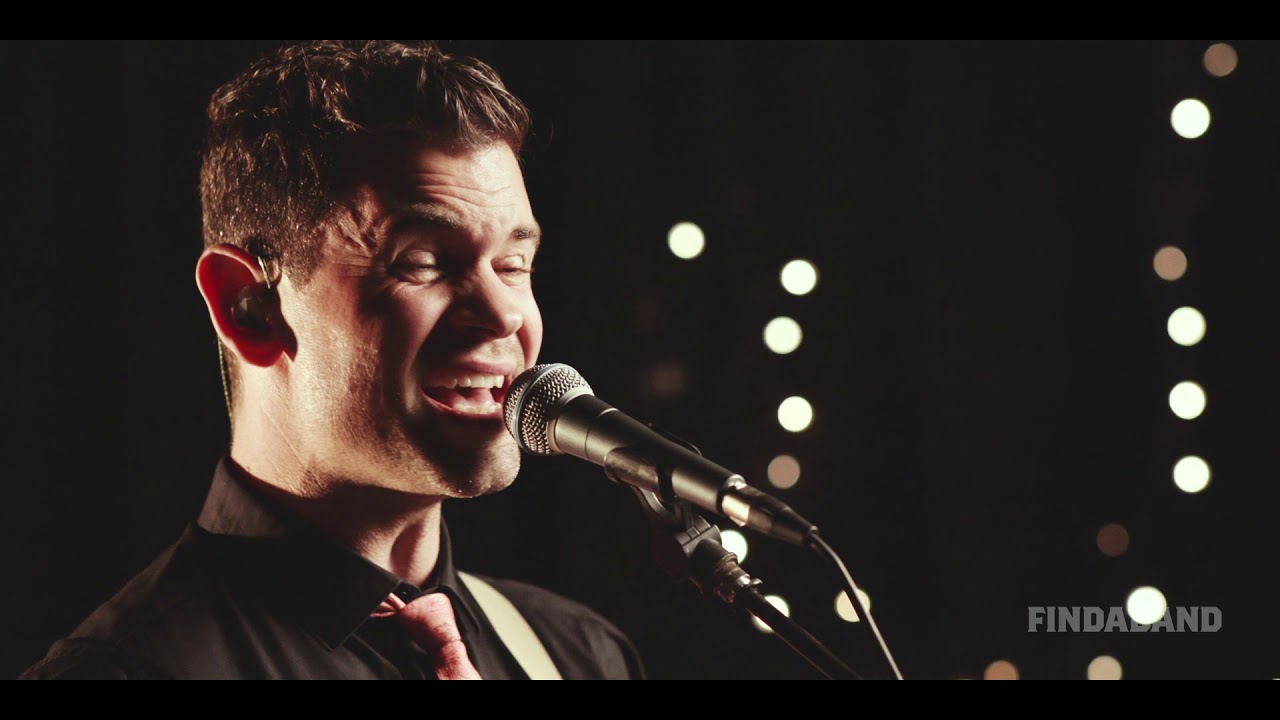 Is This Love — Goody 2 Shoes
Performed by Goody 2 Shoes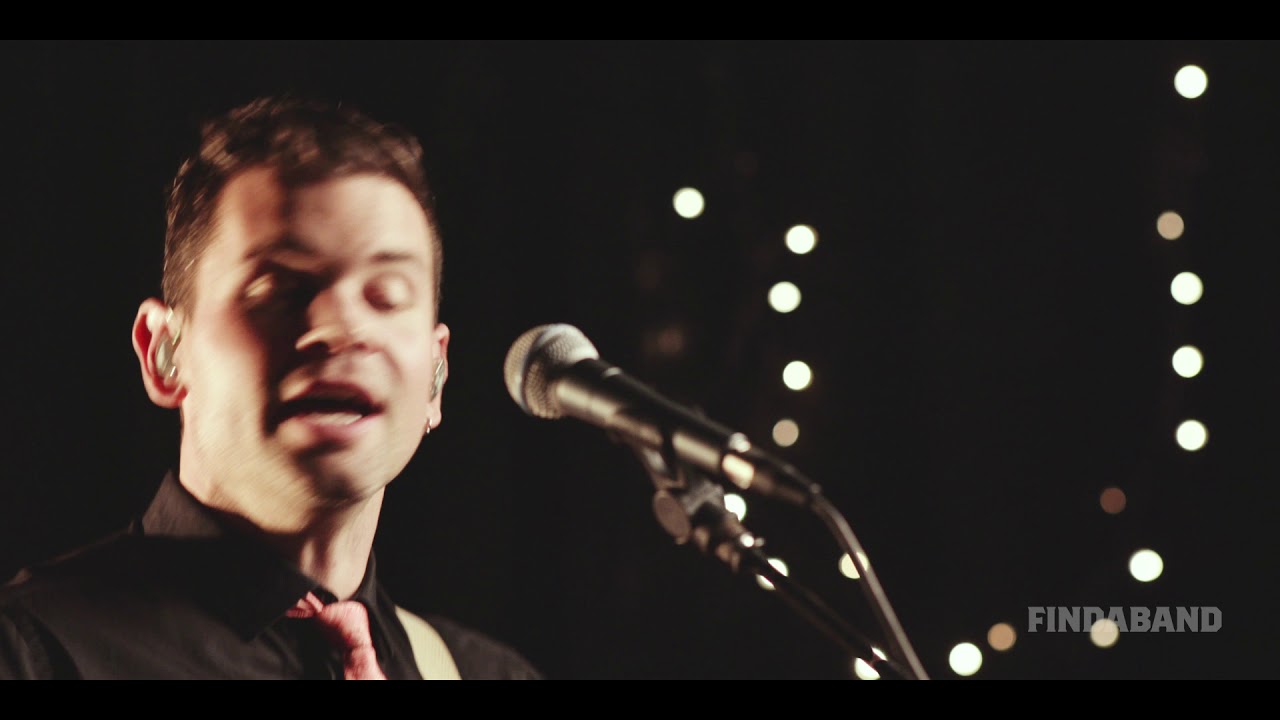 Treasure — Goody 2 Shoes
Performed by Goody 2 Shoes