BAND INFO
Good to Go just want to see you dance.
With a diverse mix of musicians each bringing their unique vibe to every performance, Good To Go ensures there is truly something for everyone.
Songs like Blinding Lights, Cooler than Me and Treasure are seamlessly intertwined with classics like Prince's Kiss and Stevie Wonder's Superstition, creating a solid mix of tunes everyone will love.
Good To Go is made up of a diverse mix of extremely talented, experienced musicians.
Vocalist Taylor Roche is no stranger to the stage. He has spent the past 2 years fronting a 9 piece party band out of Miami, New Orleans, Mexico and the Bahamas for the world's largest cruise line. He also writes and co-produces original material, with his releases playlisted on Australian and US radio stations as well as featuring on online publications across NZ, Australia, UK, USA and even Sweden.
Drummer Simon has spent the last 10 years in Japan, playing drums for artists including Taylor Swift, Ed Sheeran and Carly Rae Jepson.
PHOTO GALLERY
SONG LIST
The Jacksons
Blame it on Boogie
Stevie Wonder
Master Blaster
Stevie Wonder
Superstition
The Weeknd ft Daft Punk
I feel it coming
Lionel Richie
All Night Long
Michael Jackson
Rock with You
VIDEOS
Cooler than Me — Good to Go
Performed by Good to Go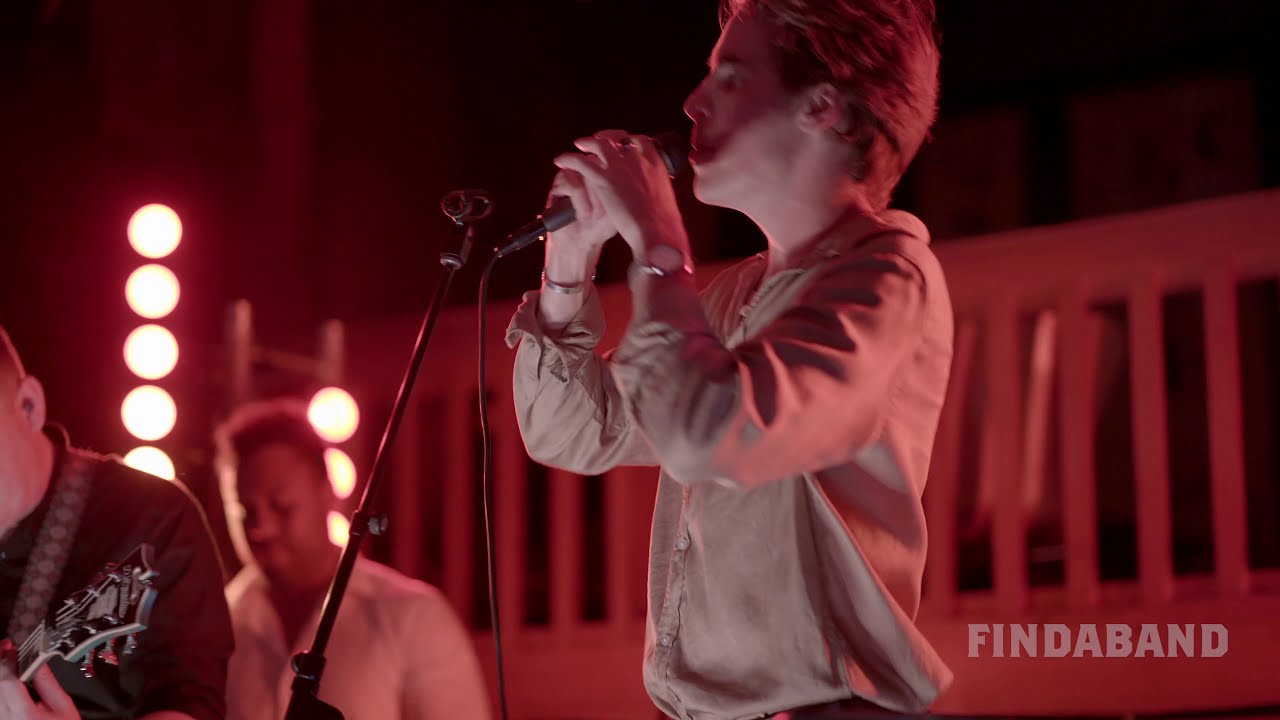 Need You Tonight — Good to Go
Performed by Good to Go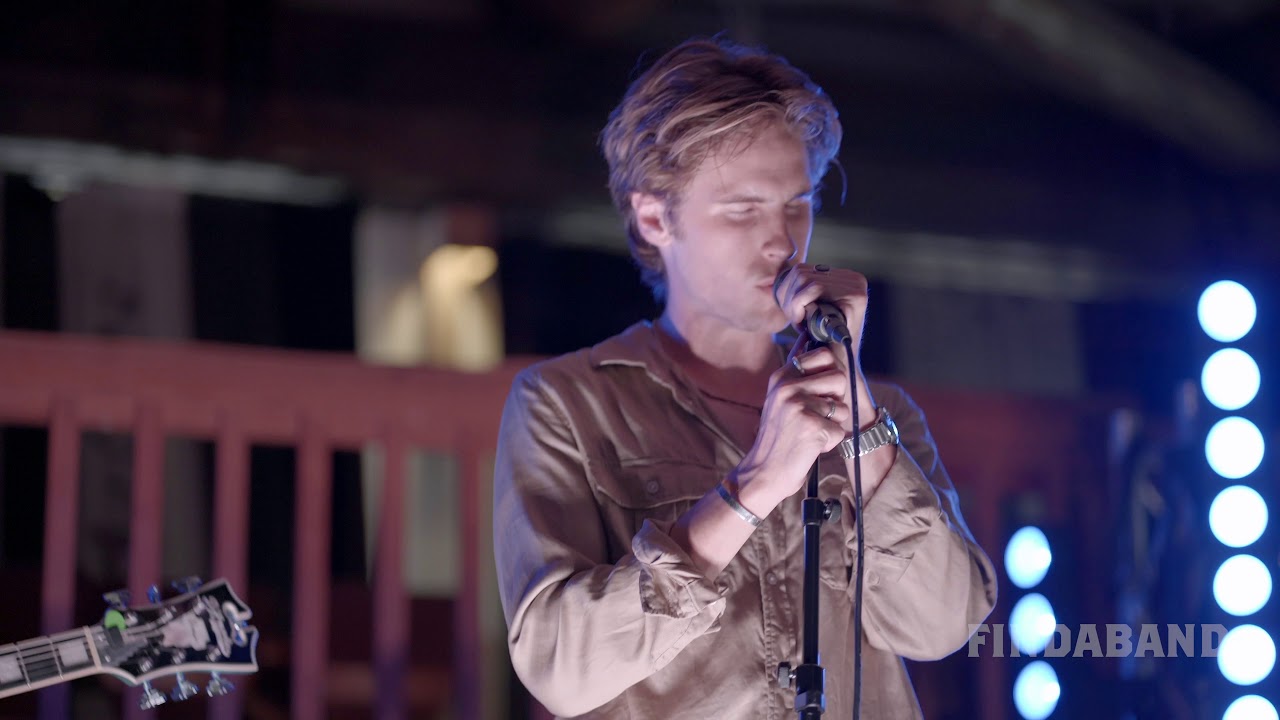 The Lazy Song — Good to Go
Performed by Good to Go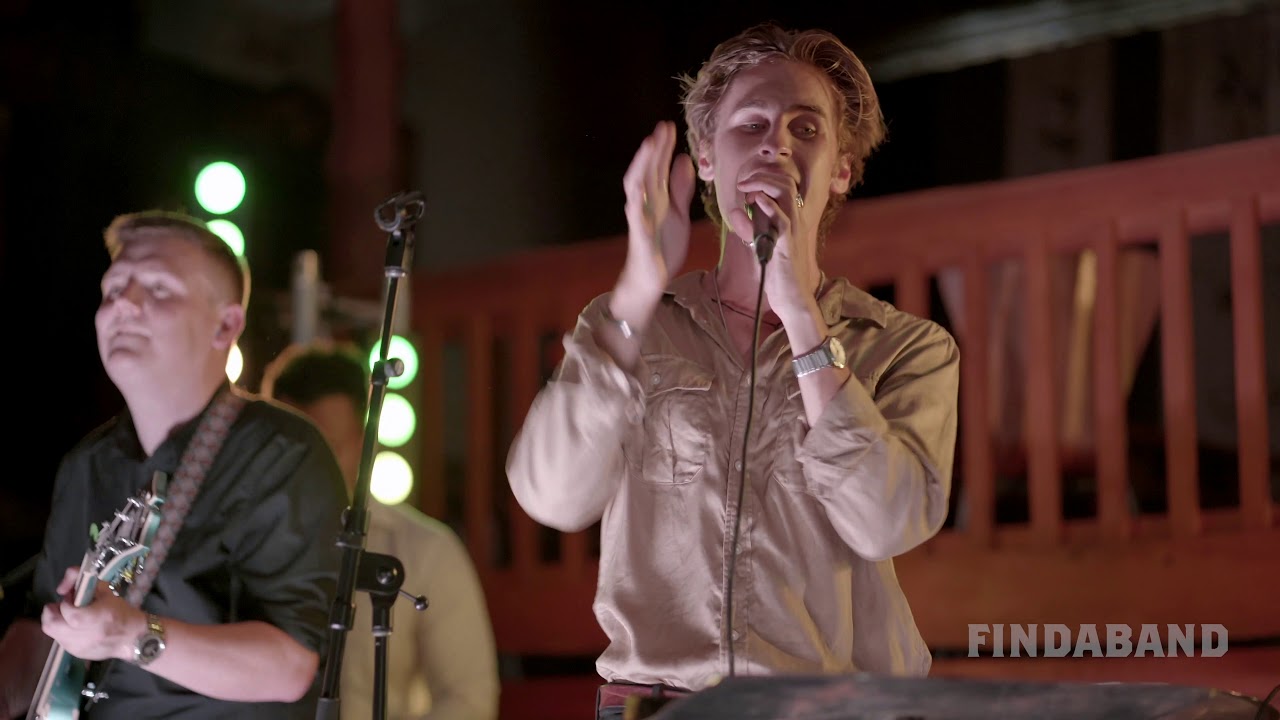 Dancing on My Own — Good to Go
Performed by Good to Go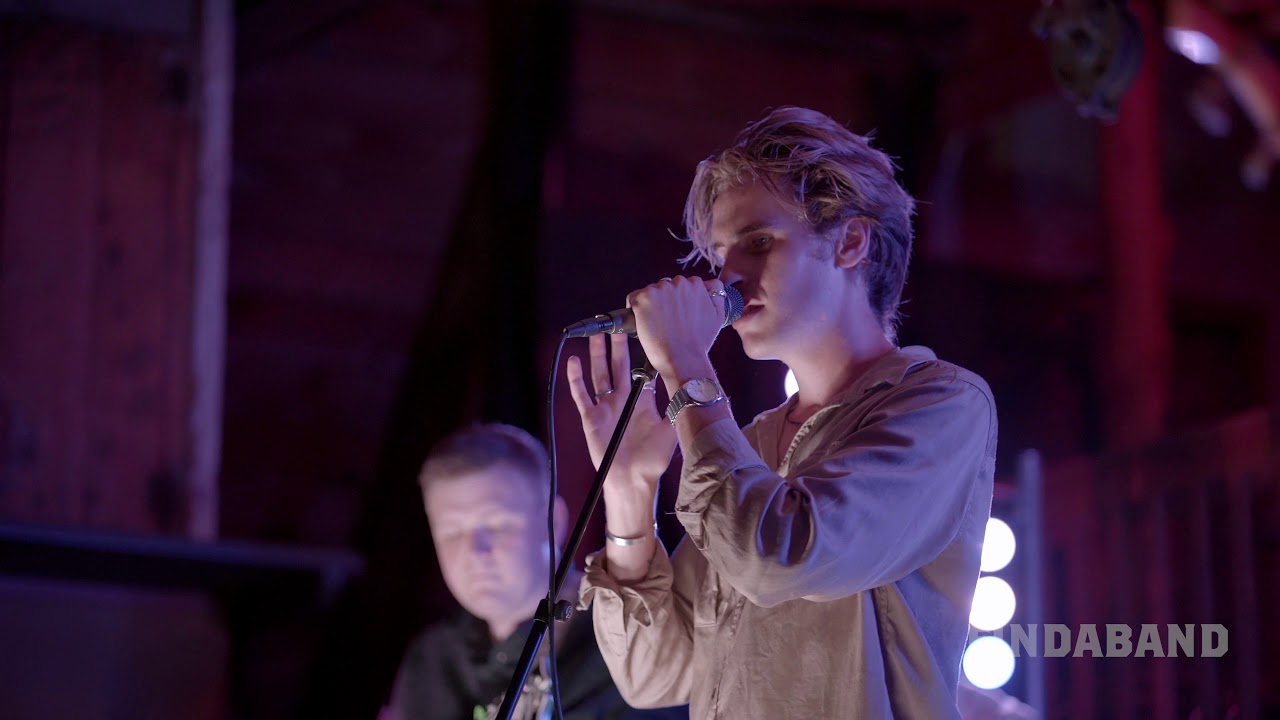 This Love — Good to Go
Performed by Good to Go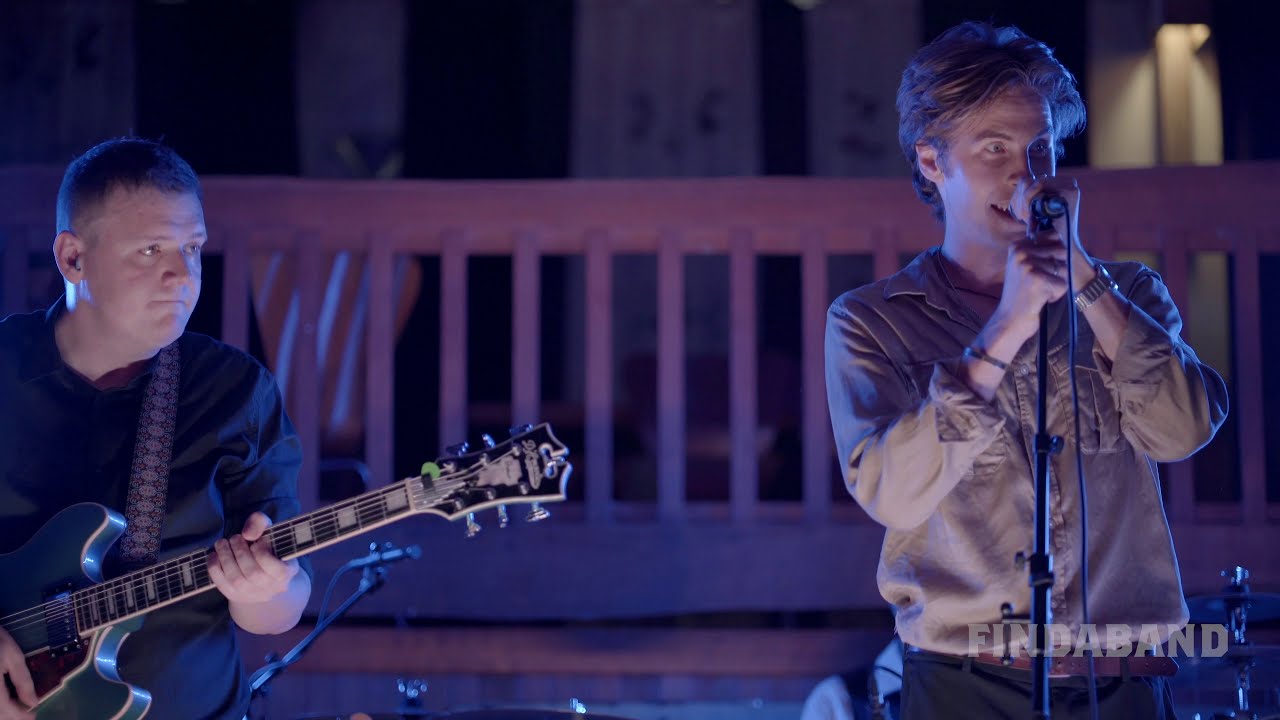 Kiss — Good to Go
Performed by Good to Go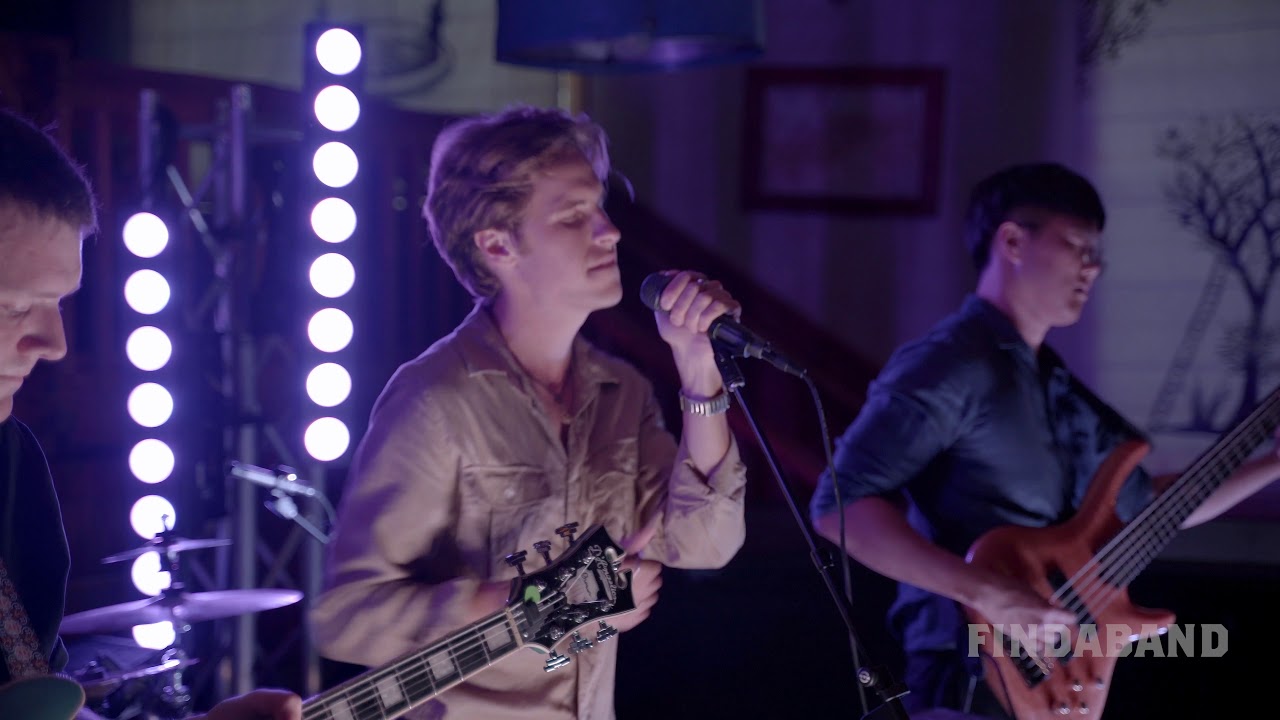 Faith — Good to Go
Performed by Good to Go