BAND INFO
Highly experienced 5 piece band with a range of classic hits alongside the latest pop tracks, from Bruno Mars and the Black Keys to the Rolling Stones and Van Morrison.
Auckland covers band Blue Steel are a passionate, professional group of musicians who have performed on stage throughout New Zealand and around the world. Since 2007, the band has performed at hundreds of corporate events and weddings.
The band's song list offers a range of classic rock and dance tunes, as well as Top 40 chart hits, ensuring a great night's entertainment for guests from 20 years old to 60+. Our goal is to ensure a full, rocking dance floor, no matter what age your guests are.
Along with regular appearances at VIP events and weddings, Blue Steel's clients include some of New Zealand's most respected companies, including 2 Degrees, Bell Gully, The New Zealand Herald and Sovereign Insurance.
PHOTO GALLERY
SONG LIST
Can't Feel My Face
The Weeknd
Brown Eyed Girl
Van Morrison
Satisfaction
Rolling Stones
Dancing in the Dark
Bruce Springsteen
Every Little Thing
The Police
Under The Bridge
Red Hot Chili Peppers
Blister in the Sun
Violent Femmes
Crocodile Rock
Elton John
Billie Jean
Michael Jackson
Locked Out of Heaven
Bruno Mars
Go Your Own Way
Fleetwood Mac
Superstition
Stevie Wonder
Sweet Home Alabama
Lynyrd Skynyrd
Walk of Life
Dire Straits
Brown Eyed Girl
Van Morrison
VIDEOS
Long Train Runnin — Blue Steel
Performed by Blue Steel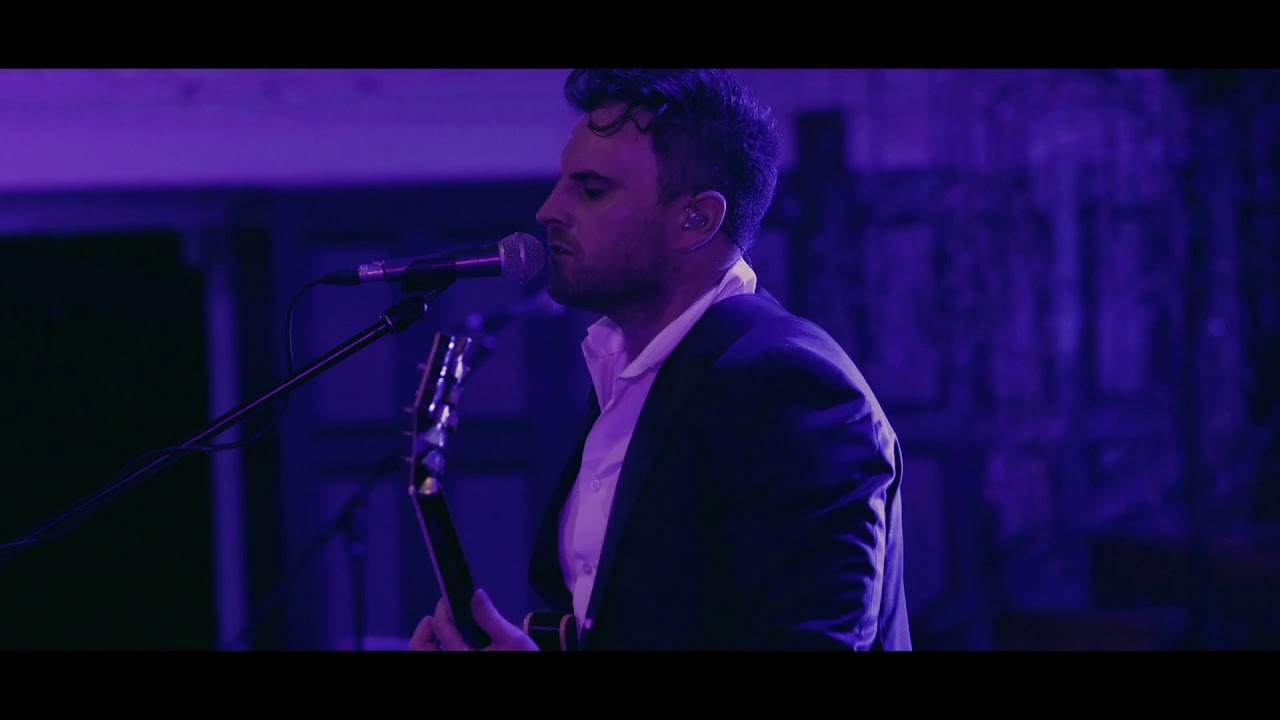 Why Does Love — Blue Steel
Performed by Blue Steel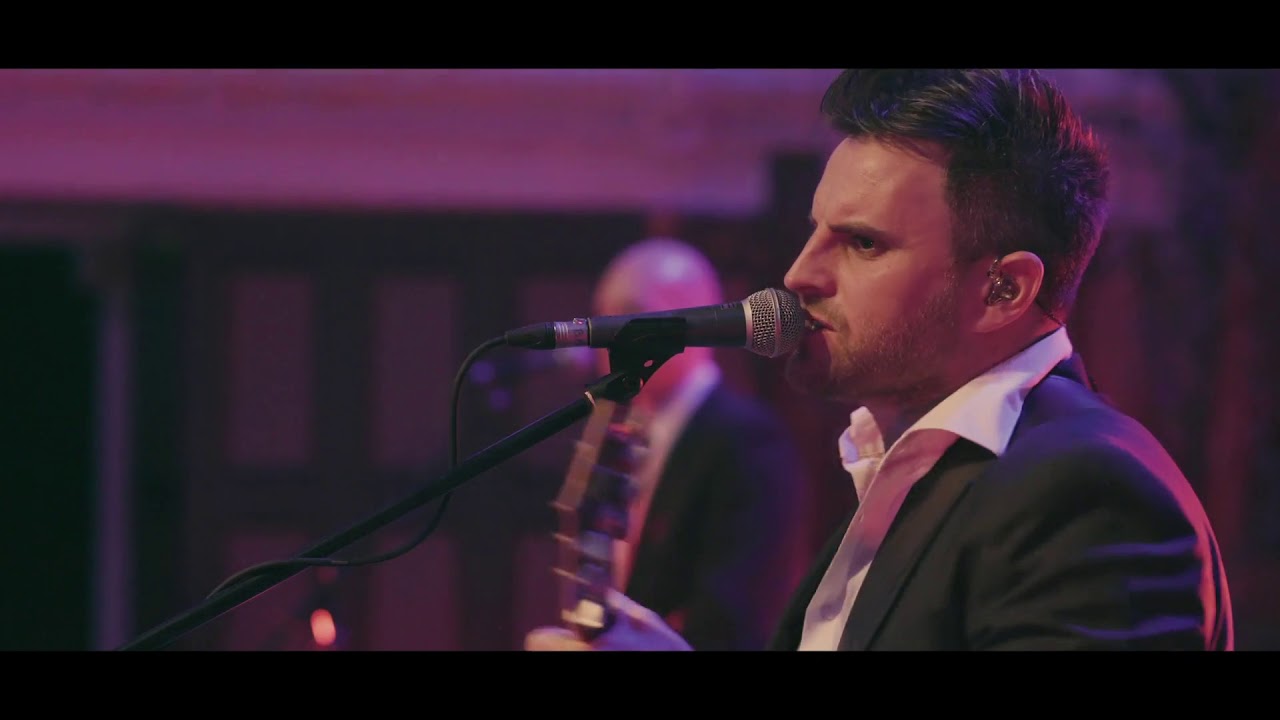 Crazy Little Thing Called Love — Blue Steel
Performed by Blue Steel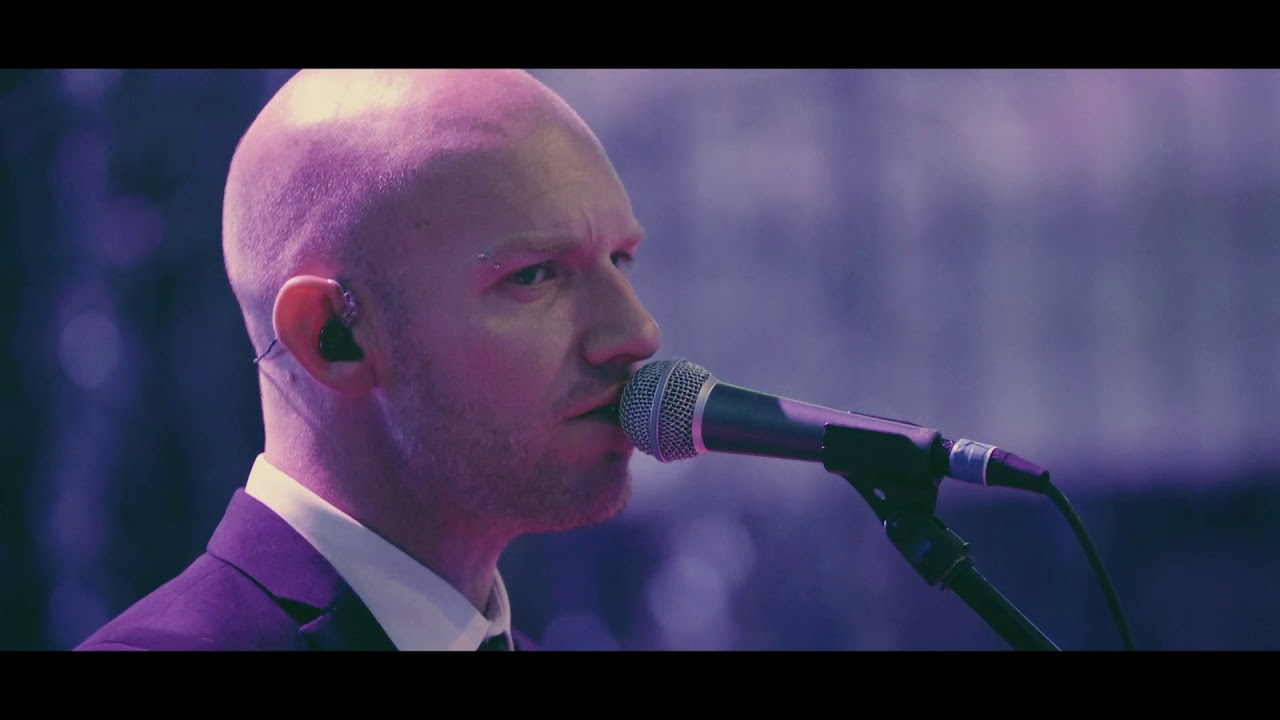 Bad Moon Rising — Blue Steel
Performed by Blue Steel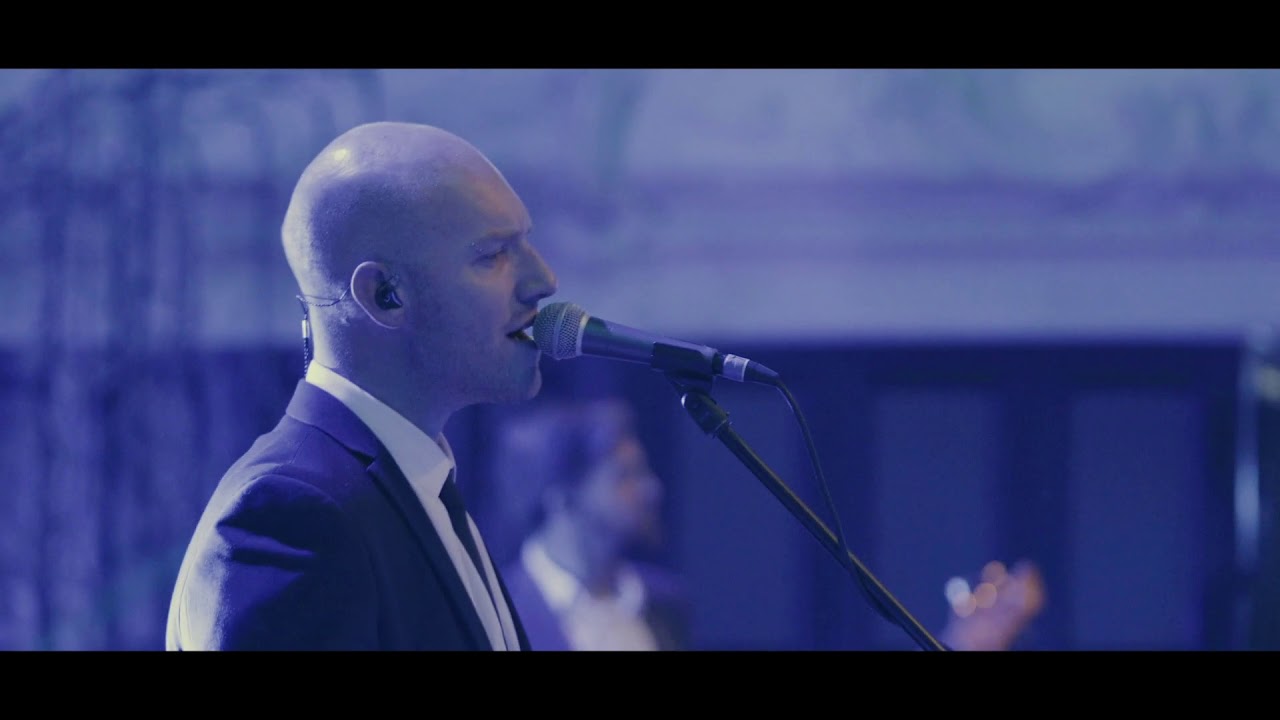 Dancing In The Dark — Blue Steel
Performed by Blue Steel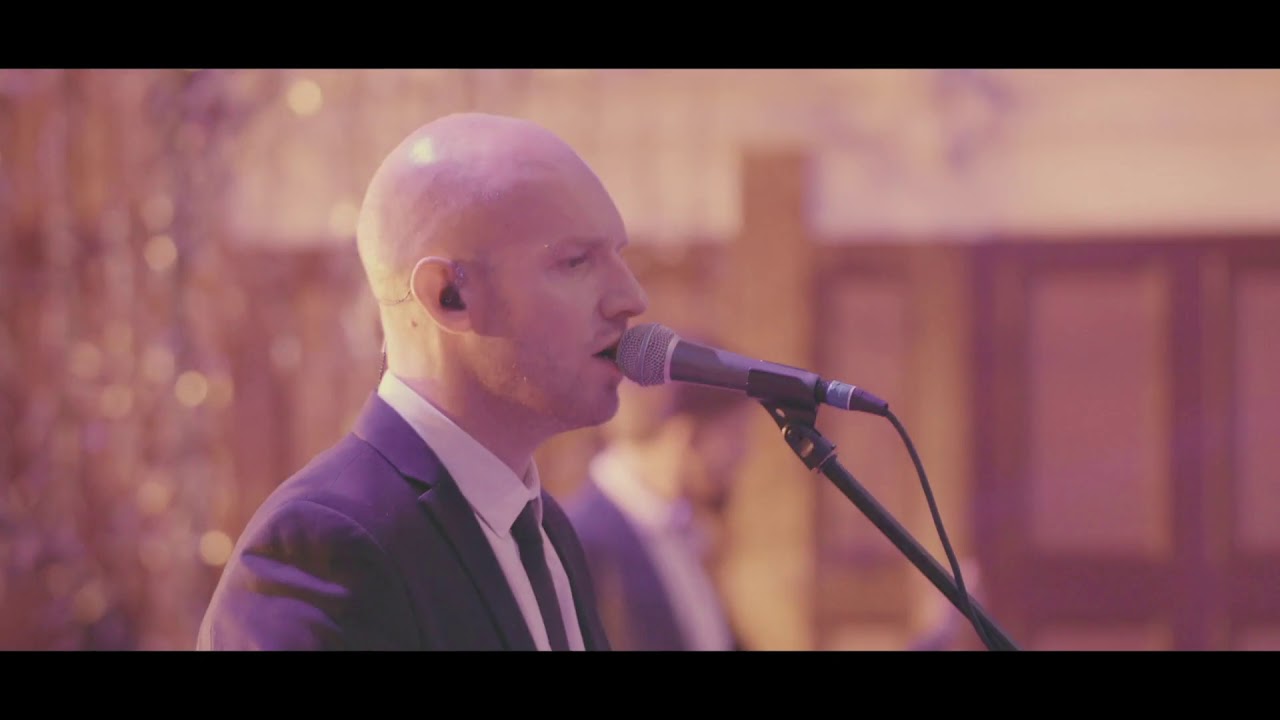 Take It Easy — Blue Steel
Performed by Blue Steel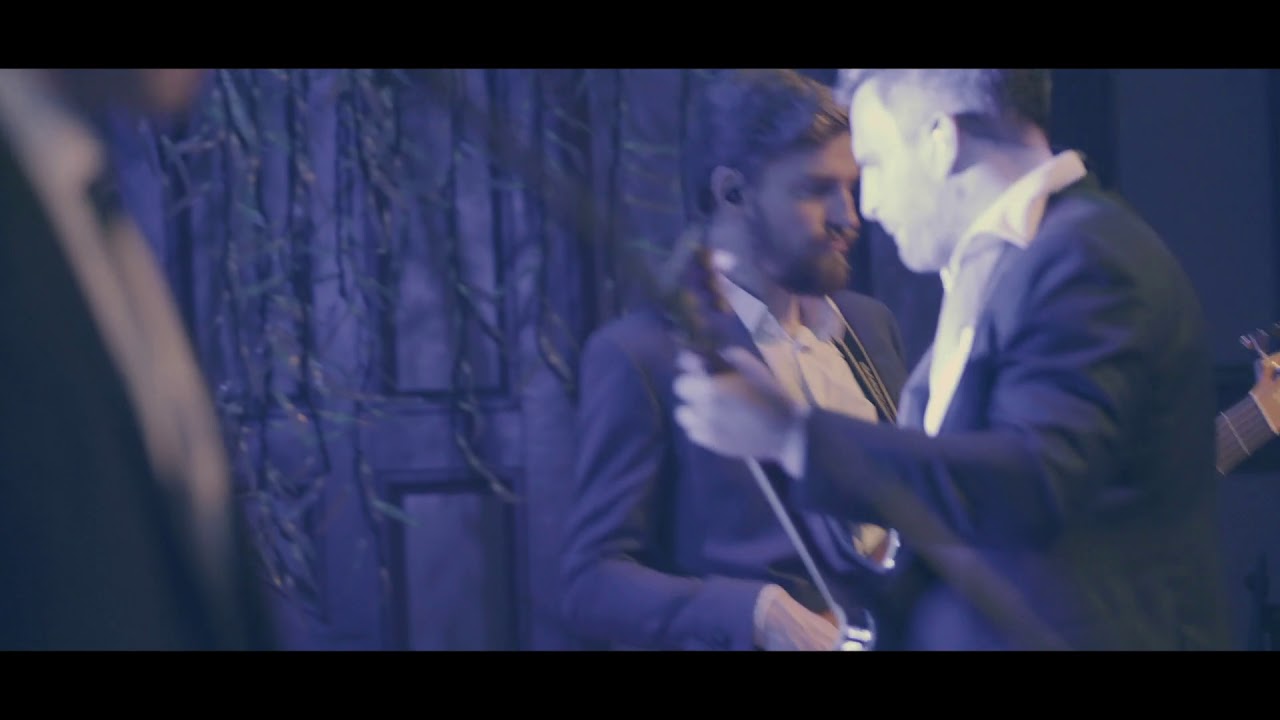 Walk Of Life — Blue Steel
Performed by Blue Steel