BAND INFO
Amélie and Tilman combine jazz and pop to create a sophisticated, relaxed atmosphere for any event.
Taking inspiration from the likes of Norah Jones and Amy Winehouse, the vocal and guitar duo perform interpretations of songs by artists including Sade, Eric Clapton, Ellie Goulding, Coldplay and Ed Sheeran.
Amélie and Tilman have toured extensively through Germany, France, Austria, Switzerland, Italy and Belgium, and both gained degrees in music at the International Music College in Freiburg, Germany.
PHOTO GALLERY
SONG LIST
Fiona Apple
Fast As You Can
Ray Charles
Hit The Road Jack
The Eagles
Hotel California
Stevie Wonder
Isn't She Lovely
Lenny Kravitz
It Ain't Over Till It's Over
Kiss
I Was Made For Loving You
Curtis Stigers
I Wonder Why
Corinne Bailey Rae
Like A Star
Pink
The One That Got Away
Adele
Rolling In The Deep
VIDEOS
Viva La Vida — Amélie
Performed by Amélie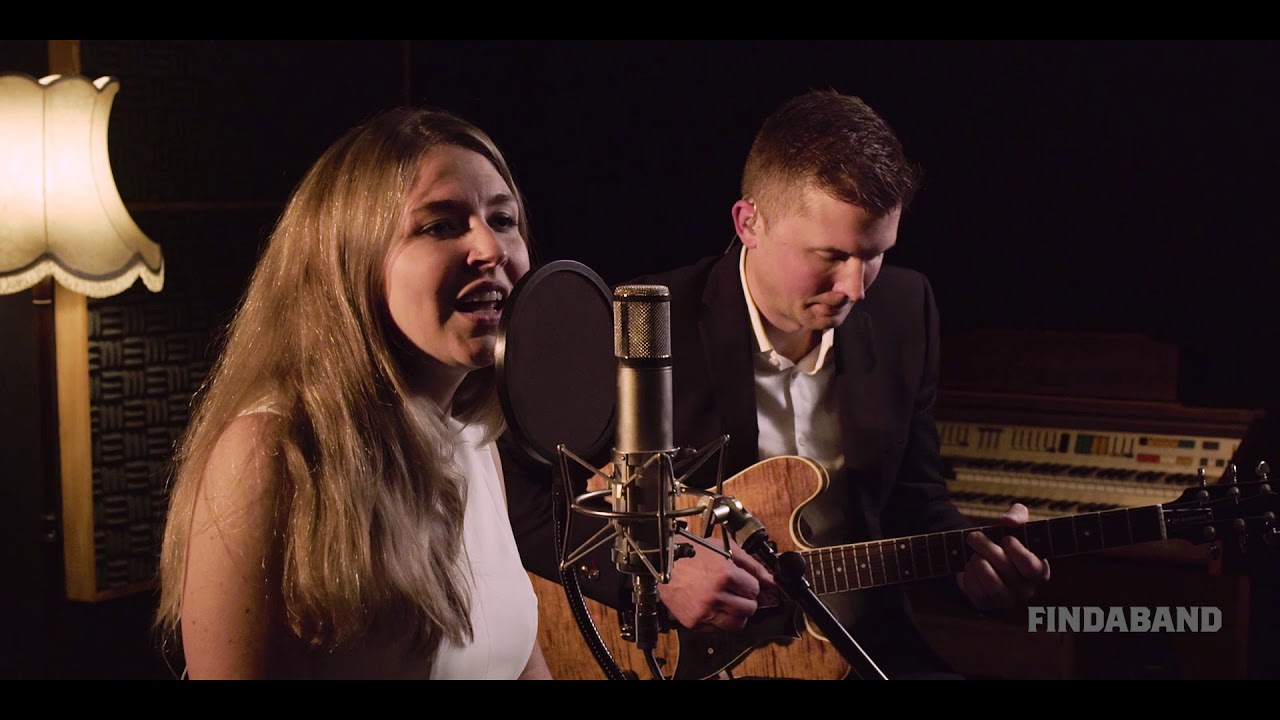 Stars — Amélie
Performed by Amélie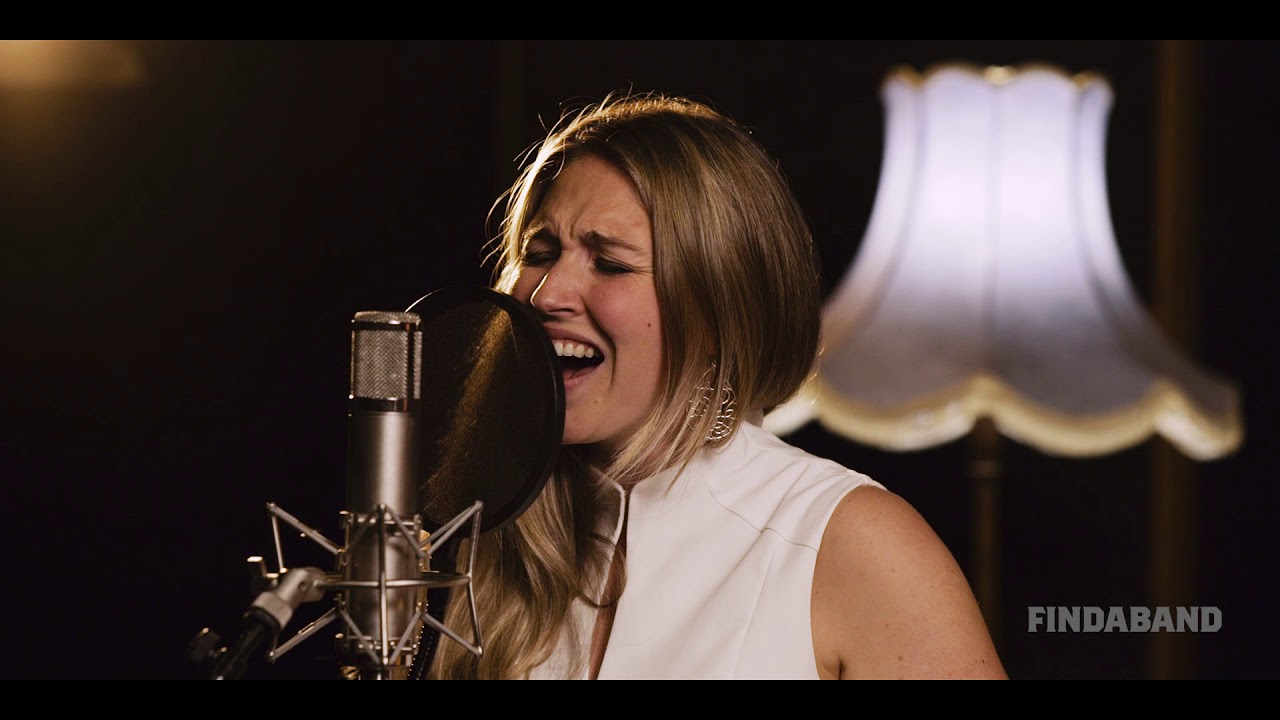 Say a Little Prayer — Amélie
Performed by Amélie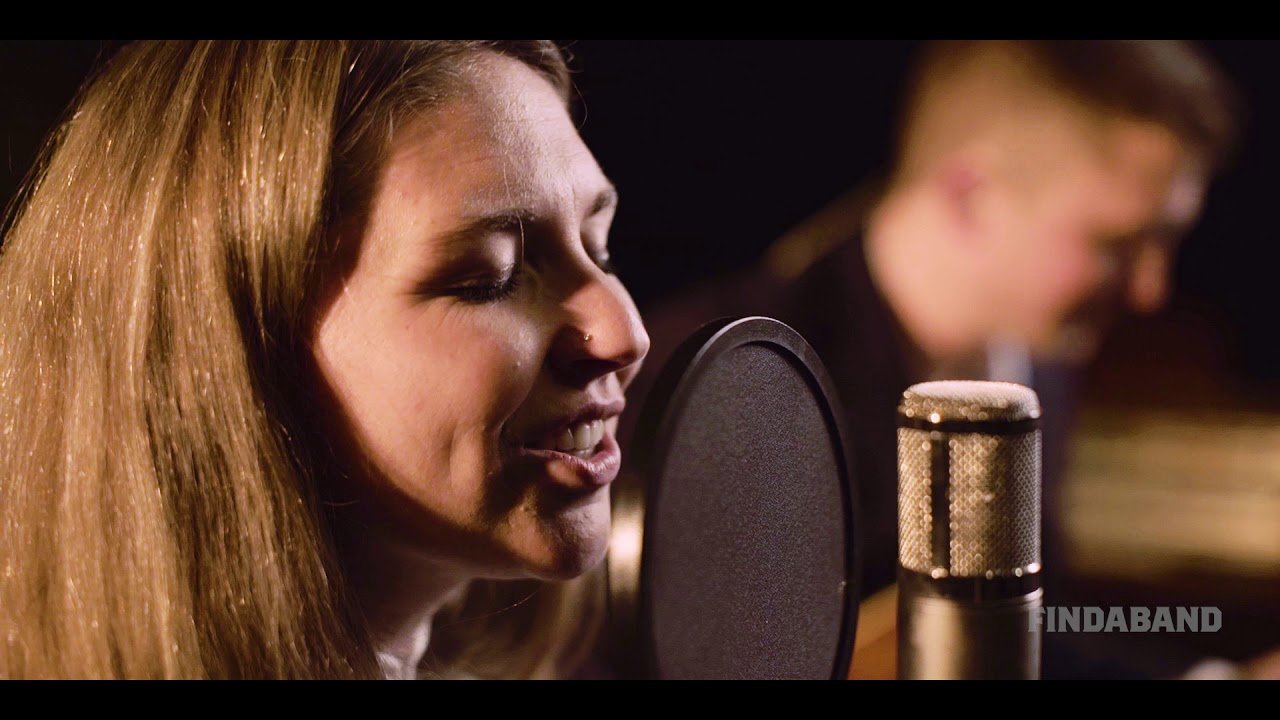 Price Tag — Amélie
Performed by Amélie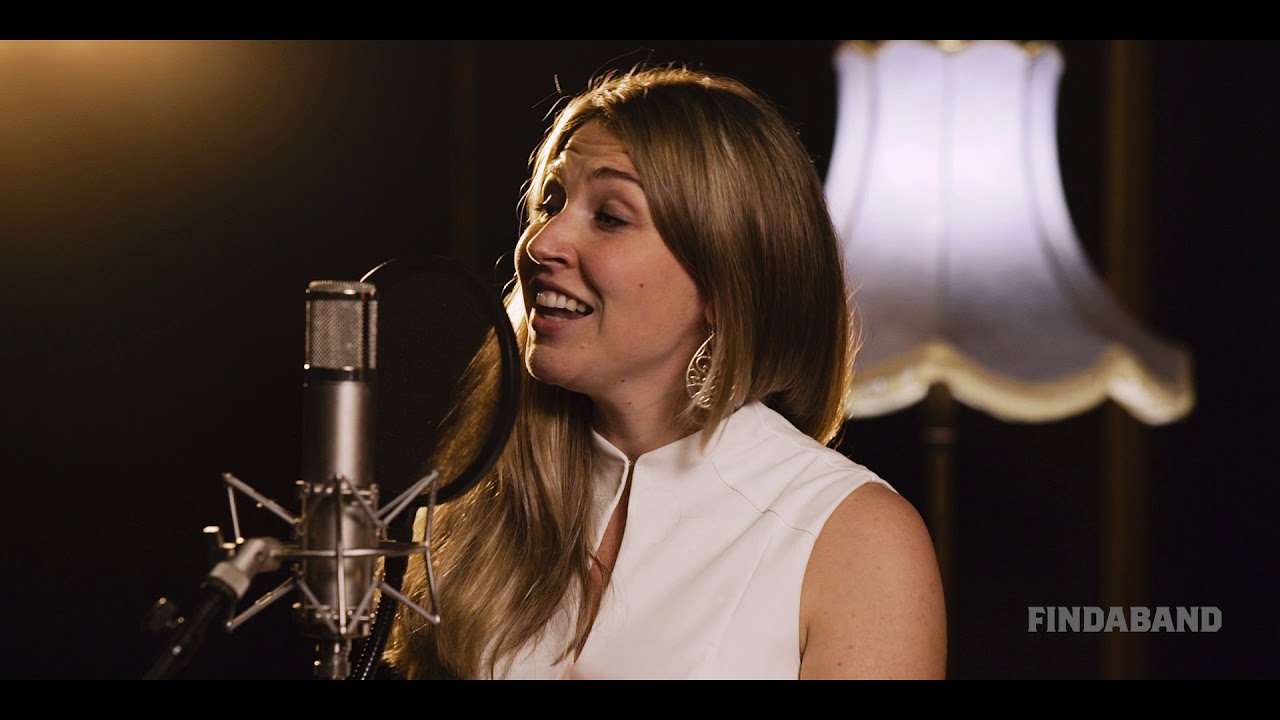 Loving You — Amélie
Performed by Amélie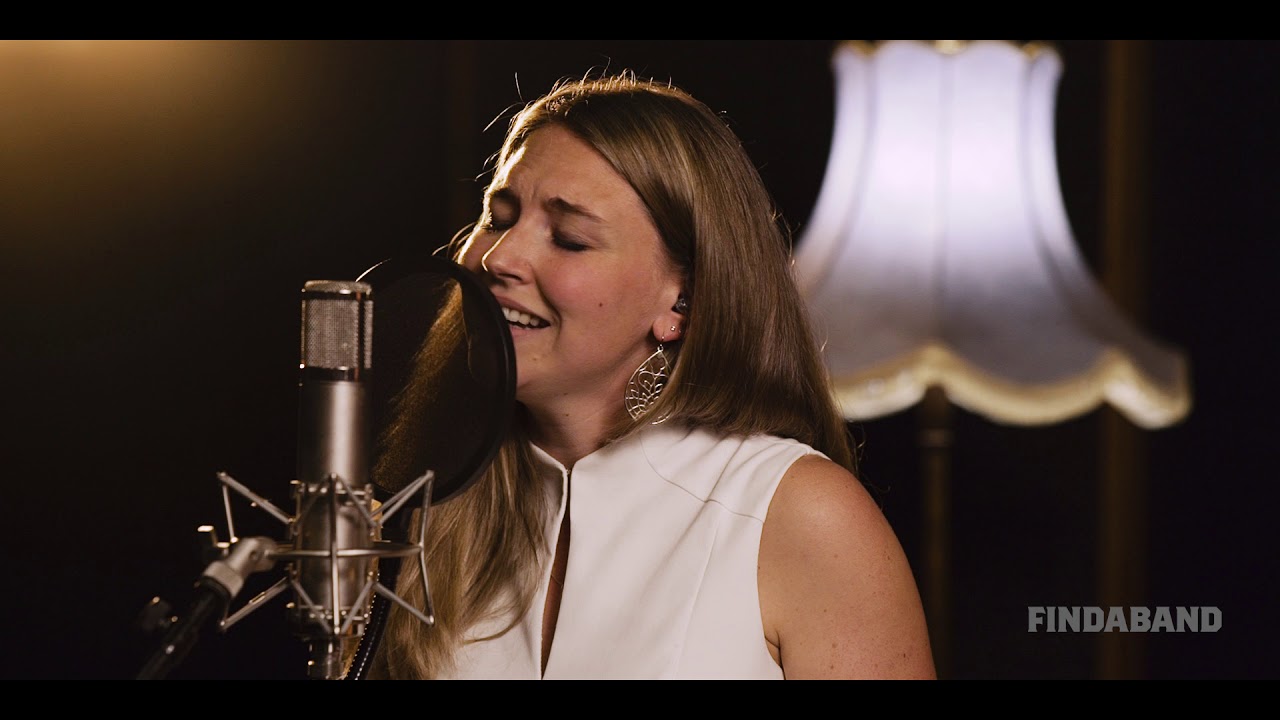 Crazy — Amélie
Performed by Amélie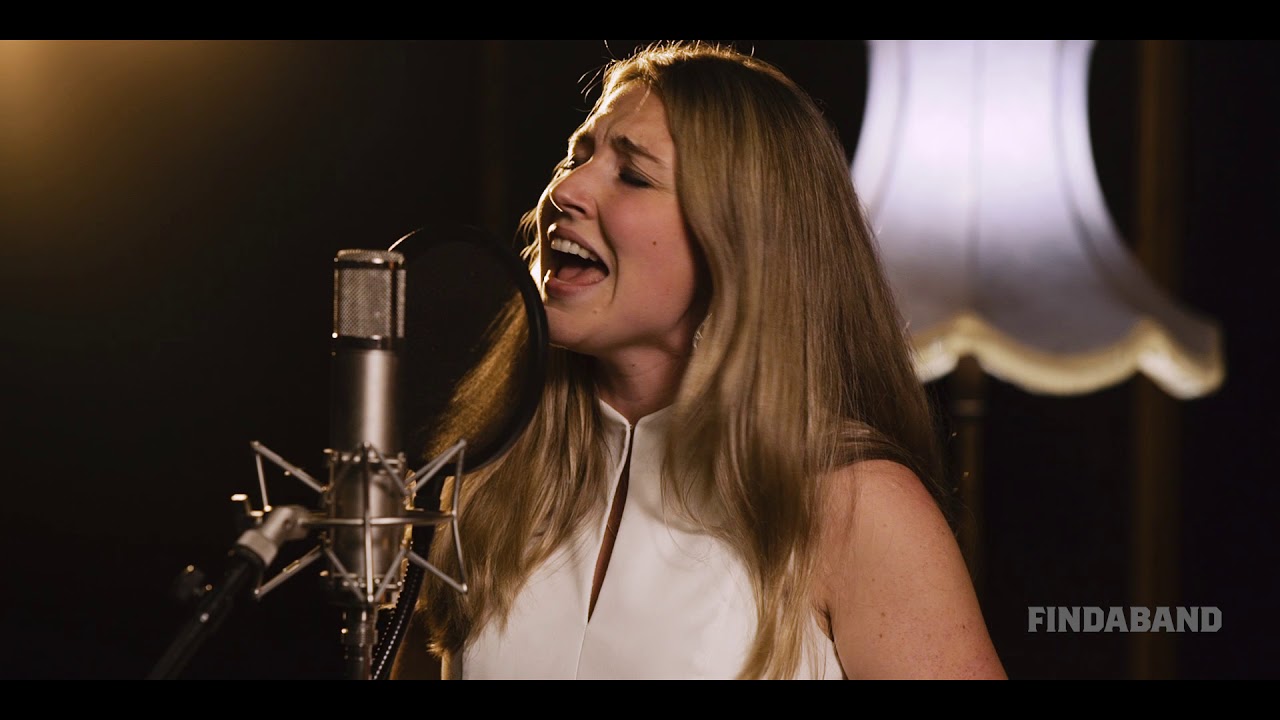 Sunny — Amélie
Performed by Amélie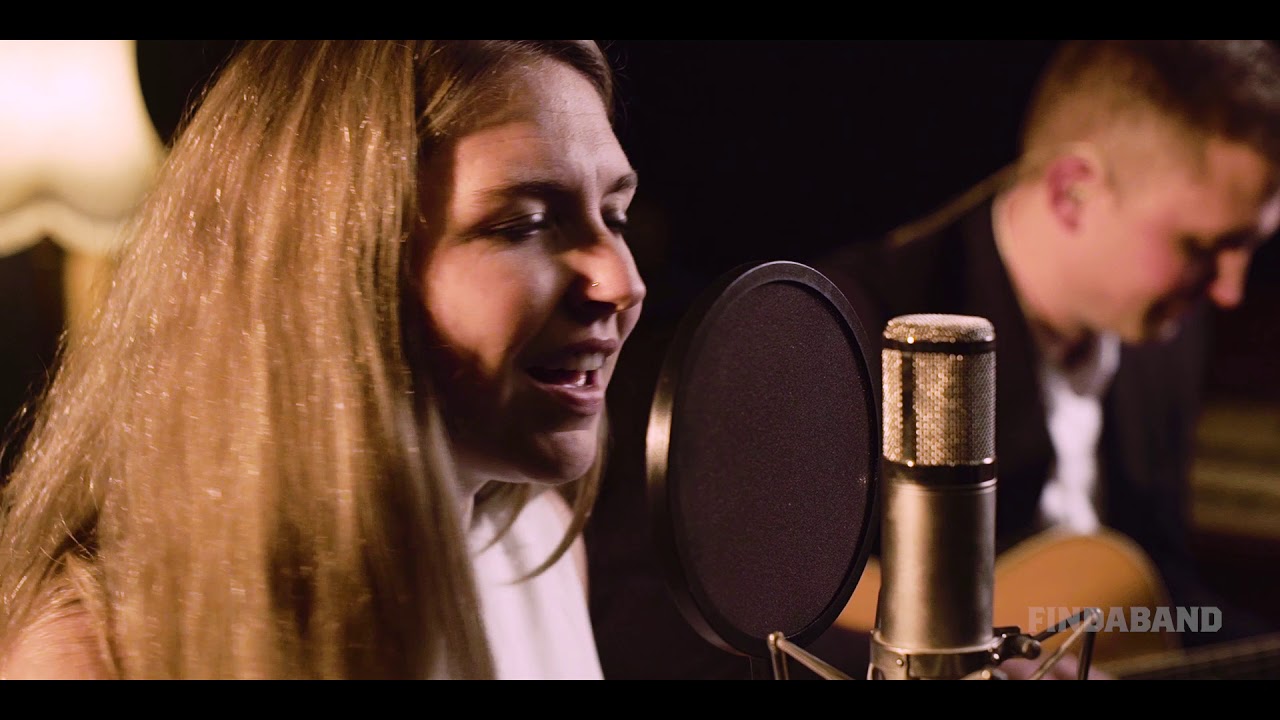 Isn't She Lovely — Amélie
Performed by Amélie